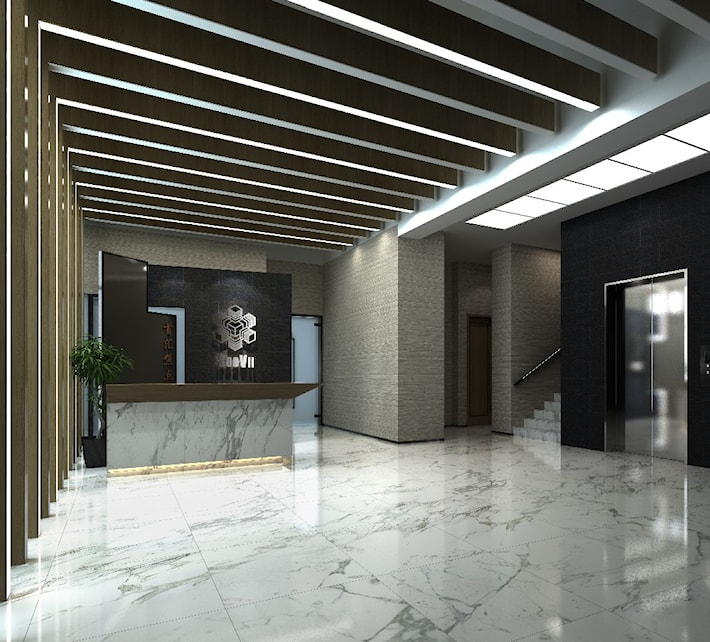 http://azure.content.bloc.net/listing/1/2/2016/6/15/---.jpg
producer assistant
---
Short about the positoin
Company:
SOOVII
Location:
communication university of china
Category:
Consulting
---
About the position
---
Description
Description:
we are film after effects company, our team leader all from hollywood, now we are looking for producer english assistant which can speak perfect english and standard chines, we are not limited for any nationalities, all the team leader from hollywood are from US or EUROPE countries.
producer assistant are doing assit jobs follow each project(movies or tv series)
you will learn so much about movie filed, also we have a srong team works and nice colleagues.
welcome to join us, for any questions please contact pattypan 13521127772.
please send message, not sure the call will be answered.
---
Contact info