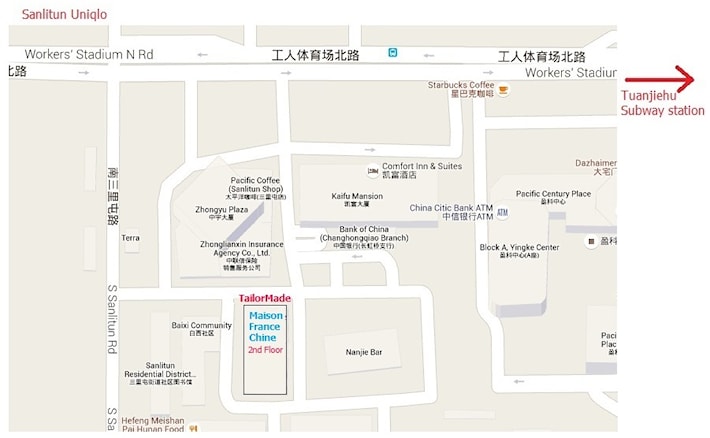 http://azure.content.bloc.net/listing/1/2/2016/8/31/tailormade-sanlitun-center-access-map---copy.jpg
http://azure.content.bloc.net/listing/1/2/2016/8/31/1-to-1---2.jpg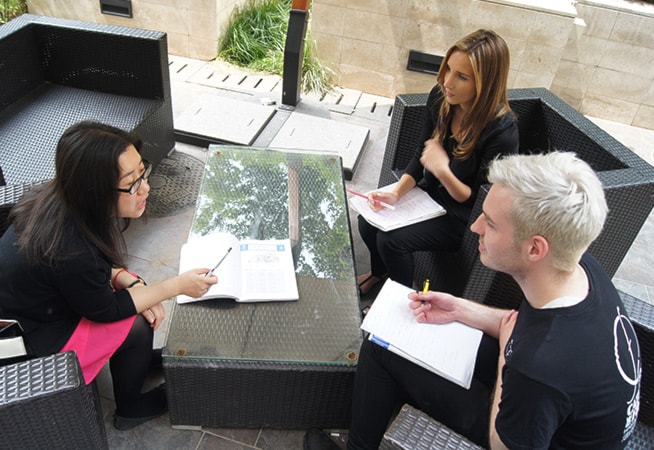 http://azure.content.bloc.net/listing/1/2/2016/8/31/group-studying-chinese.jpg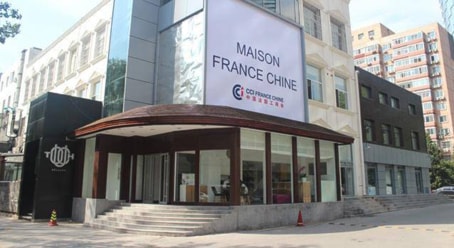 http://azure.content.bloc.net/listing/1/2/2016/8/31/photo-building.jpg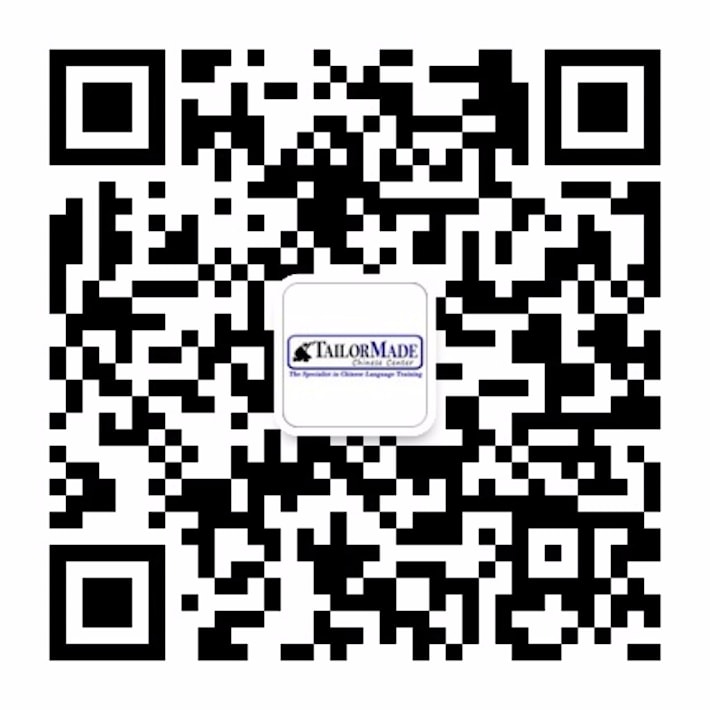 http://azure.content.bloc.net/listing/1/2/2016/8/31/qr-code-50-cm.jpg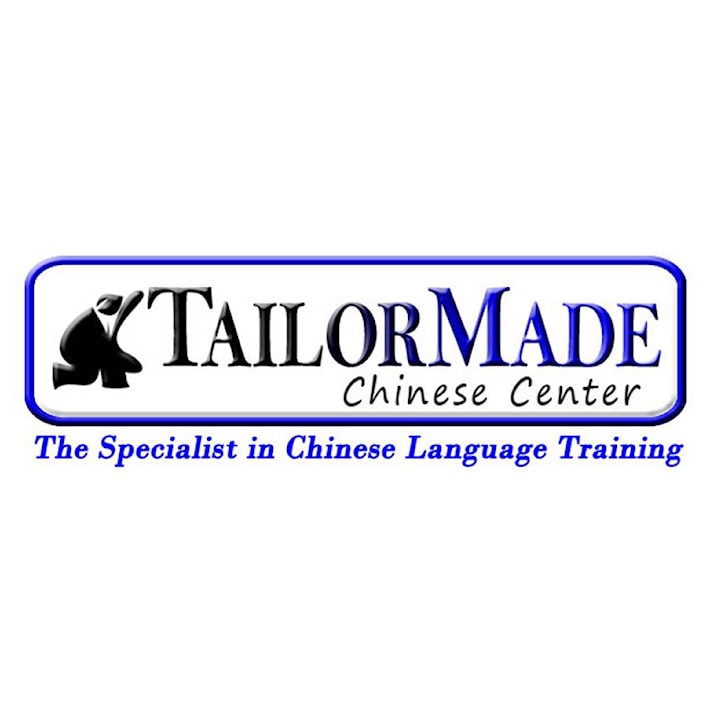 http://azure.content.bloc.net/listing/1/2/2016/8/31/logo-carre.jpg
Time to get back to Chinese classes – Sanlitun, Be
---
Information
Type:
One-on-One Private Education
Subject:
Chinese Mandarin
Description:
After enjoying a nice and hot summer, it is now time to start working on your Chinese again.
Join one of TailorMade's Chinese Group sessions (3-5 students max.) in the heart of Sanlitun nanjie, for a price of 60RMB/hour only !
Choose the most adapted class (all levels, many schedules – weekdays and weekends), and start from Sept. 5th onward.
Register now with TailorMade Chinese Center – The Specialist in Chinese Language Training !

For more information, take a look at our website (http://www.tailormadechinese.com/) or come meet us at our Beijing Sanlitun center:
Beijing Center:
- Address: 北京市朝阳区工体北路4号81号楼225室
Maison France Chine, Room 225, Building 81, No. 4 Gongti beilu, Sanlitun, Chaoyang District, Beijing
- Phone: 010-5714-7546/ 139-1043-7734
Website:
http://www.tailormadechinese.com/
---
Contact Information
Email:
welcome@tailormadecc.net
Contact Person:
TailorMade Chinese
---
Contact info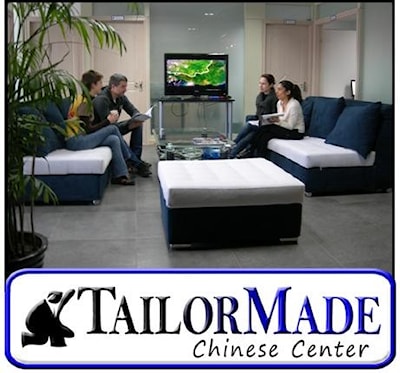 Map
View big map