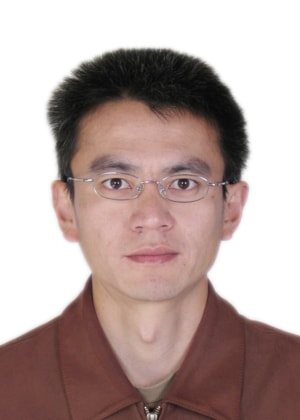 http://azure.content.bloc.net/listing/1/2/2016/8/10/he-qian-photo-01.jpg
(60 RMB/hour) Online Chinese Tutor And Chinese Tex
---
Information
Type:
Online Education
Subject:
Chinese Mandarin
Description:
Hello, my name is He Qian. I am a Chinese native speaker who can speak good English, I teach Chinese online to students from all over the world. I have a bachelor's degree and 10 years experience in teaching Chinese.
Rate: RMB 60 or USD 12 per hour
Payment can be made by bank transfer or PayPal. You pay me after you take lessons from me.
Let me know your Chinese level, I will send you an electronic Chinese textbook which is suitable for you.
My textbooks are: "Chinese Made Easier" 1-5, "Simulated Tests of the New HSK" 1-6, "Han Yu" 1-12, "Zhong Wen" 1-12, "Modern Mandarin Chinese Grammar", "Practical Chinese for Business", "Business Chinese 500".
I will send you the matched MP3 of the above-mentioned textbooks after each class.
Make an appointment with me, I will give you a trial lesson free of charge.
My skype username: tomcat199500
My E-mail address: heqian199500@163.com
---
Contact Information
Email:
heqian199500@163.com
Contact Person:
He Qian
---
Contact info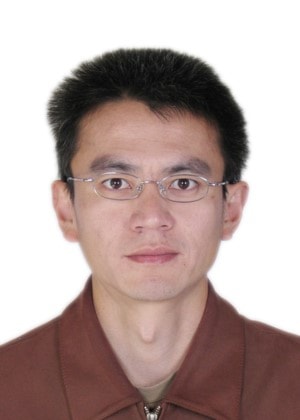 He Qian
15825255672
heqian199500@163.com