Make dumplings like a pro!
---
When
---
The Winter solstice called Dōngzhì/冬至 means that the "Winter is coming" (i.e., Games of Thrones), often accompanied with the blizzard and very low temperature. In ancient China, people paid a lot of attention to the Winter solstice, which was treated as a big Holiday with amazing celebration. Because of the beginning of the winter, life activity begins to reduce, and bodies feel weakened. So, in order to prevent this cold, we usually eat dumplings, glutinous rice, rice cakes, and drink winter wine (a sweet-scented osmanthus wine)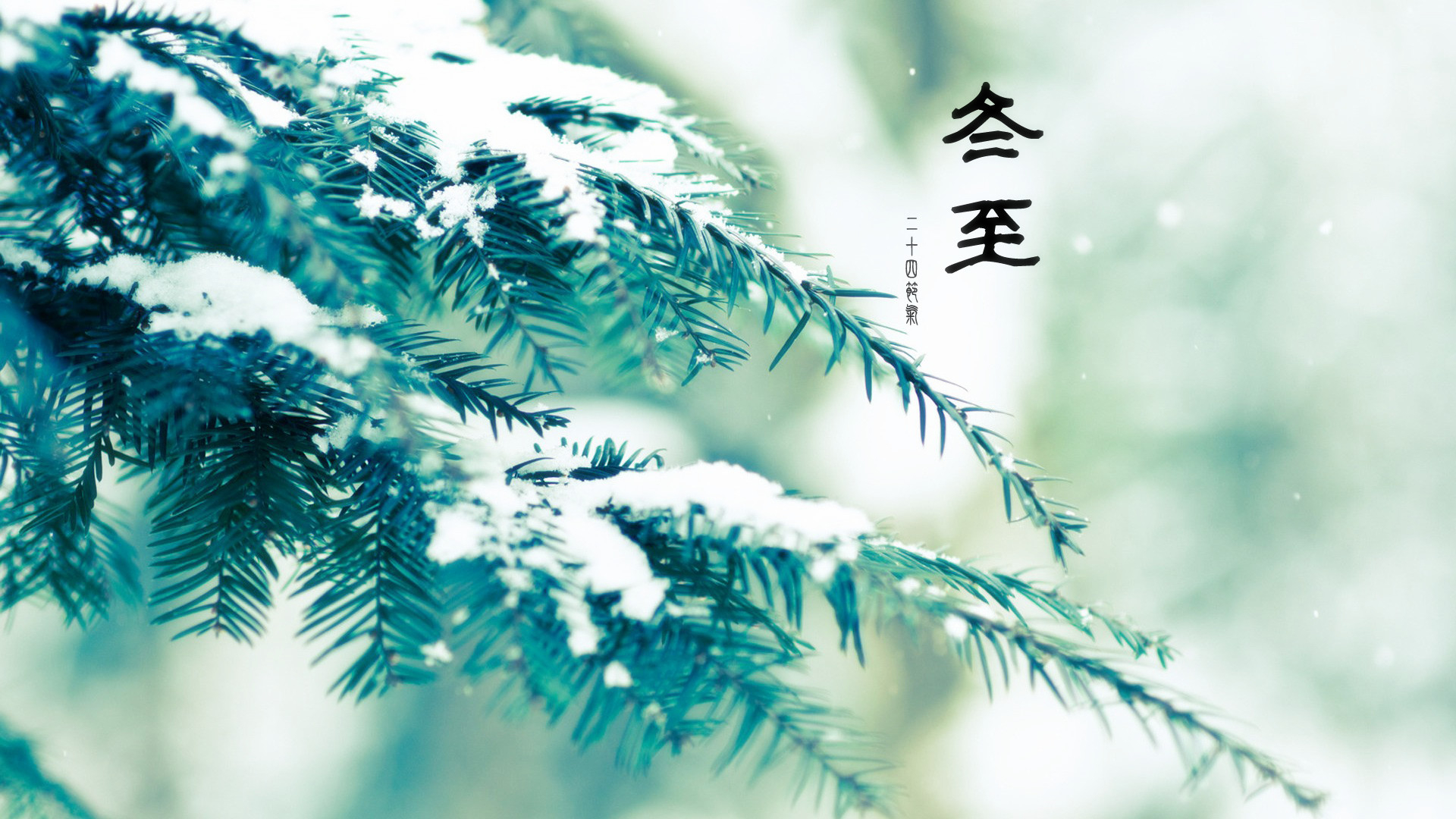 You probably know that dumplings are one of the most eaten food in China. On this special day, We will teach you how to do them a little differently. They're called jiān jiǎo/煎饺 which means fried dumplings.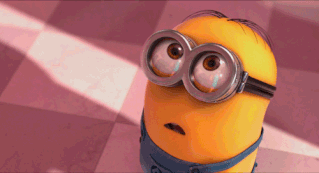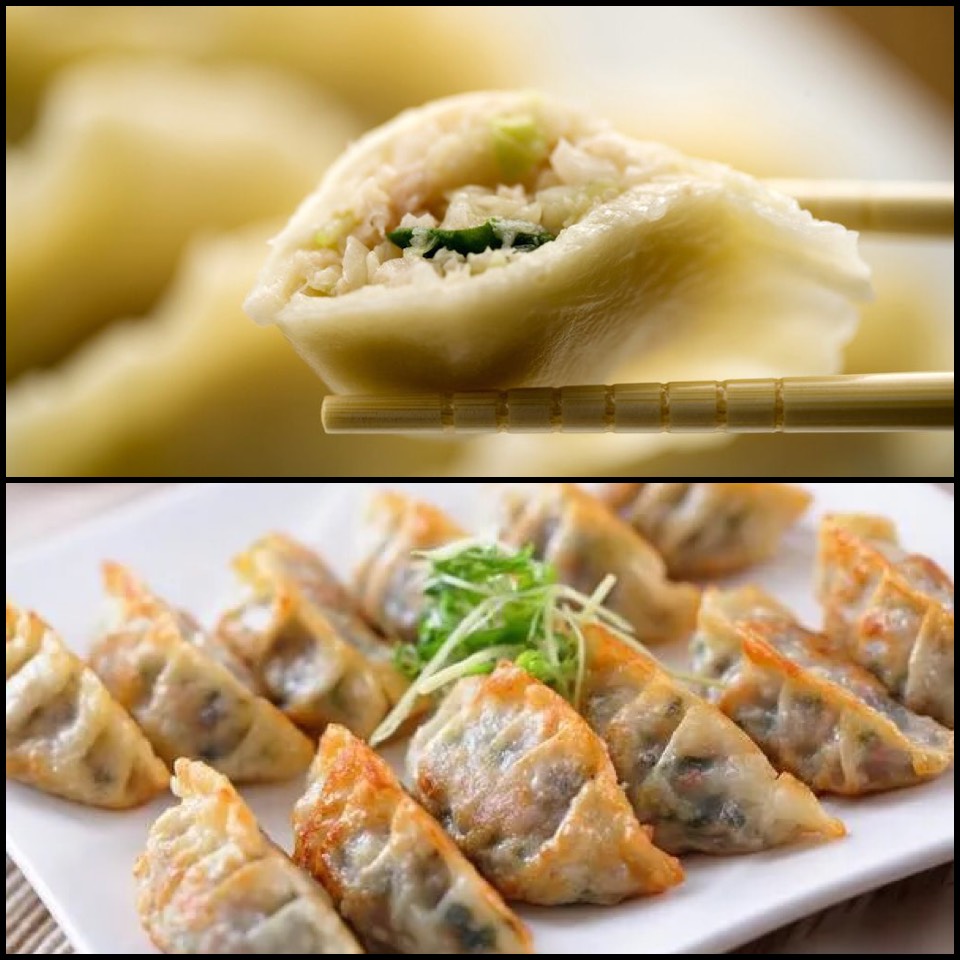 If you didn't try yet, nothing more easy! Your little homemade Jiǎozi/饺子 will be very yummy!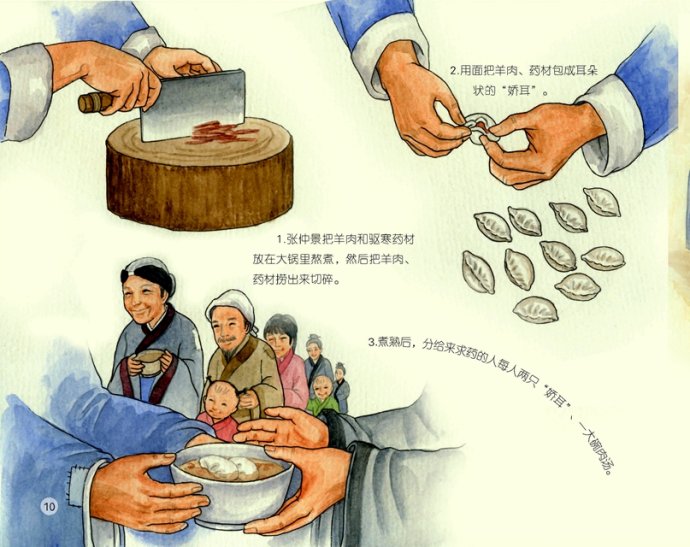 While enjoying your 煎饺, we introduce you the 24 solar term calendar, which contains 24 different seasons. This calendar is very different from the Gregorian calendar!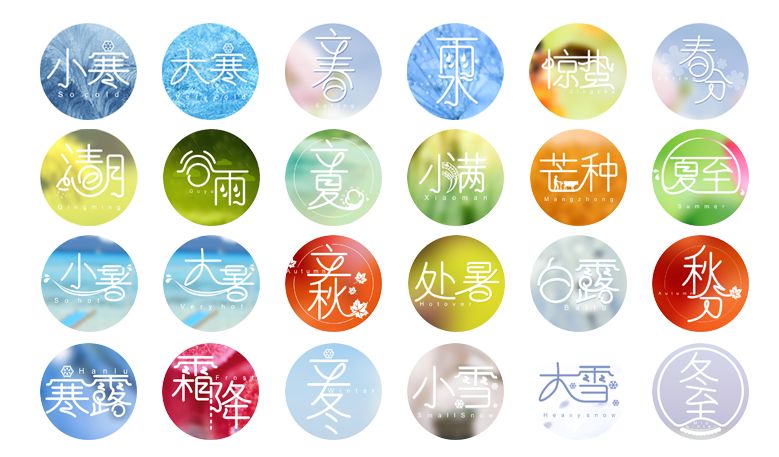 After 81 days, the Spring will be back! In order to do so, and if you too are too impatient to wait for it, join us and you could instead create a painting called Jiǔjiǔ xiāo hán tú/九九消寒图 by coloring each petal of those delicate flowers.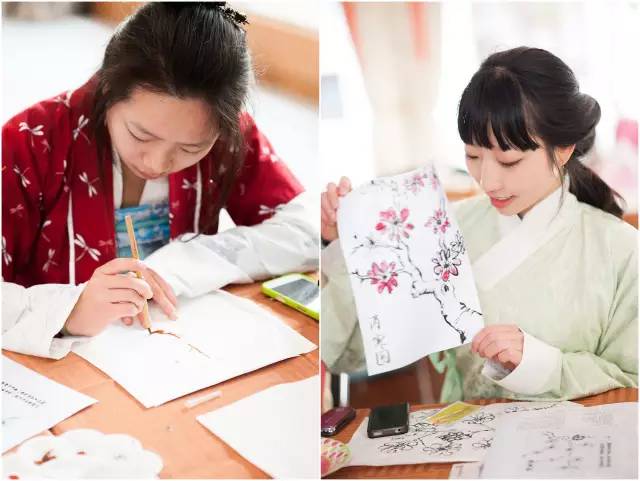 Afterwards, you will participate in a guessing competition about what you learned about the 24 solar term calendar. If you answer well, you even could get some prizes as chinese calendars, an album of paintings and so on!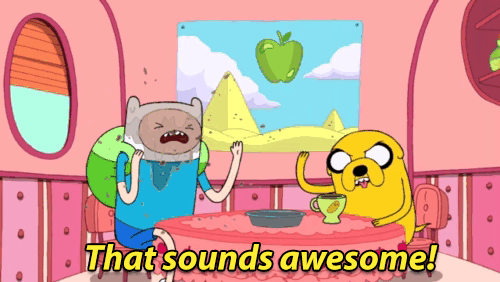 Let's celebrate Winter solstice together, and join us on December 22, 7-9pm to enjoy a great time!
DETAILS
Date: Dec 22, 2017
Time: 19:00-21:00

Price: 100 RMB

Registration deadline: Dec 15th

How to register:

Tel: 010-52186432
E-mail: info@thatsmandarin.com
Or just reply via our Wechat page!
Location:
1/F Building 4, B Xinzhong Street 12, 100027 Dongcheng District, Beijing / China( Just behind the Great Leap Brewing)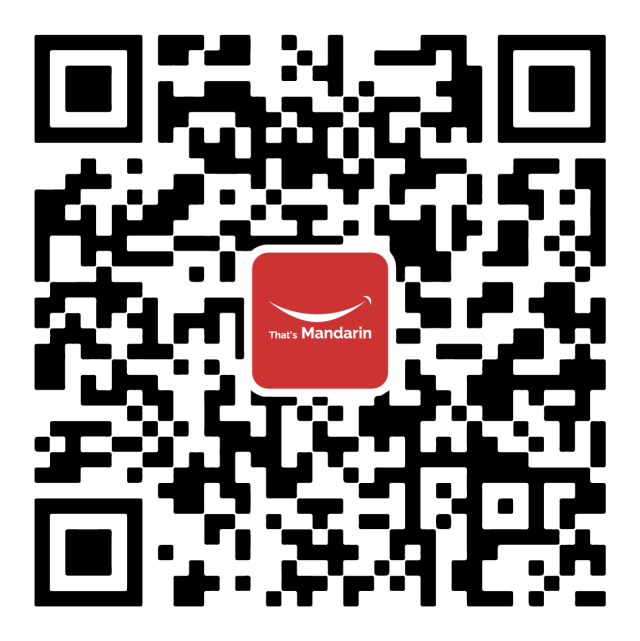 ---
Administratorer
---
Comments
You have to sign in to post in the guestbook.
---