Wake up the creator's soul who is slumbering in yo
---
When
---
Dàxuě/大雪, which means heavy snow is the good time to take a tonic. It will improve your body's immune function, promote metabolism, and prevent the cold. In this season, we have a lot of oranges, dates and grapefruit. Enjoy eating some in prevention of a bad rhinitis or cough. After the season, Chinese people often like eating lamb because it can promote their blood circulation, and strengthen the ability to keep out the cold.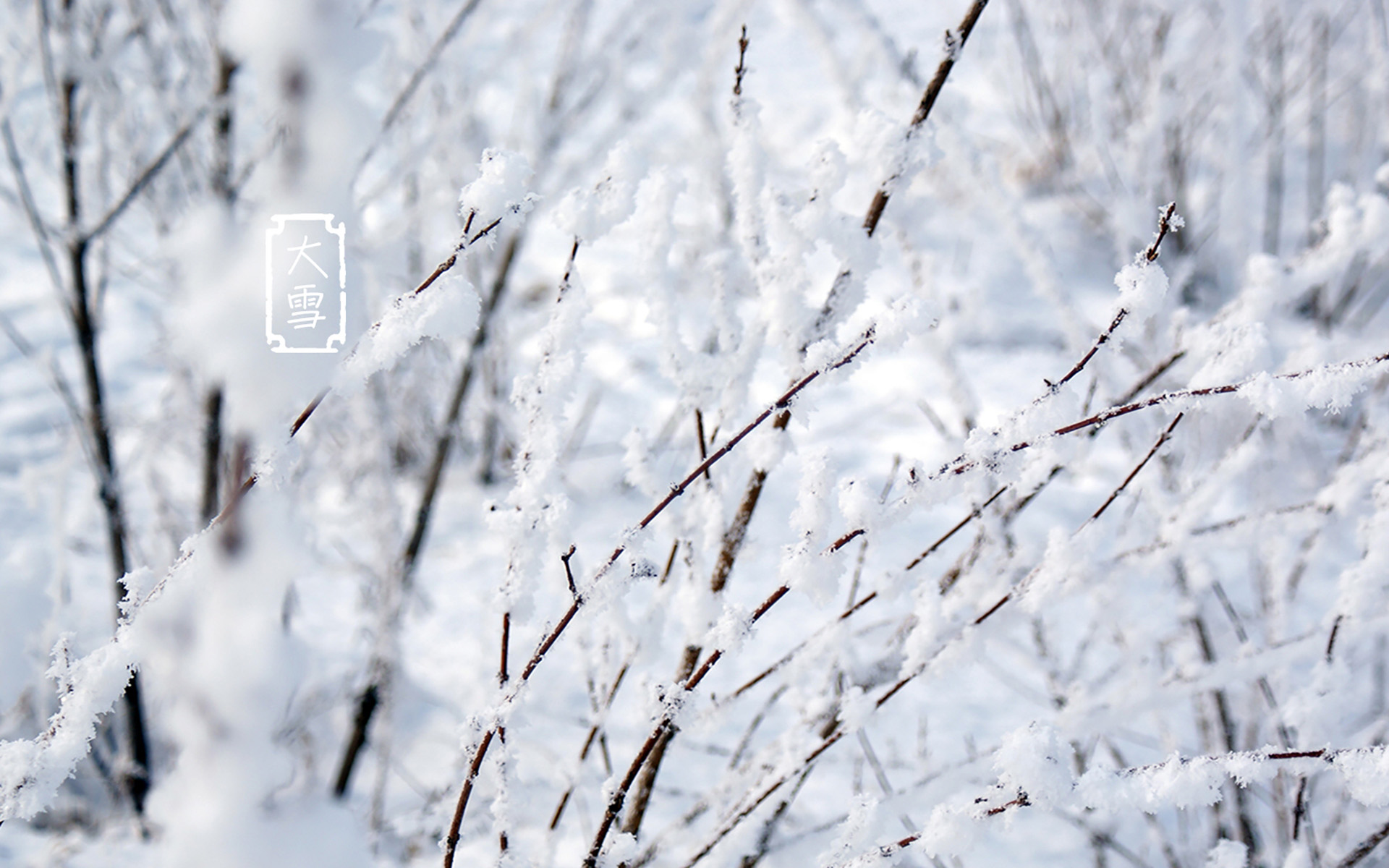 In this freezing weather, what's better than to warm up inside by making some handicrafts? We will introduce you will to the classical Chinese hairstyle, but also how to make hairpins!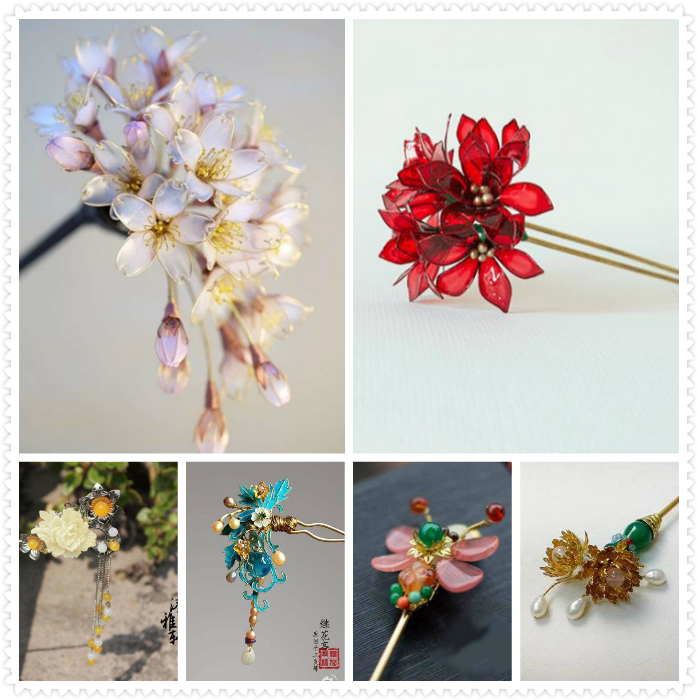 Everybody knows what a DIY is, right? Then, create you will learn step by step how to create your own hairpin!
But what is the use of making hairpins if you do not know how to attach them? We are here to explain how to use them and create magnificent hairstyles as in the ancient days with traditional pan head way!
Be proud of what you just made, and go show this to all your friends!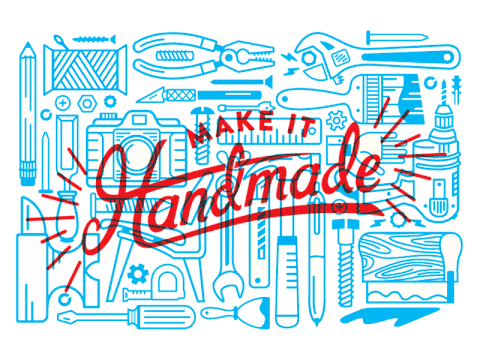 Come and join us on December 7th, 7-9pm for a creative activity!
DETAILS
Date: Dec 7th, 2017
Time: 19:00-21:00

Price: 50 RMB

Registration deadline: Dec 1st

How to register:

Tel: 010-52186432
E-mail: info@thatsmandarin.com
Or just reply via our Wechat page!
Location:
1/F Building 4, B Xinzhong Street 12, 100027 Dongcheng District, Beijing / China (Just behind the Great Leap Brewing)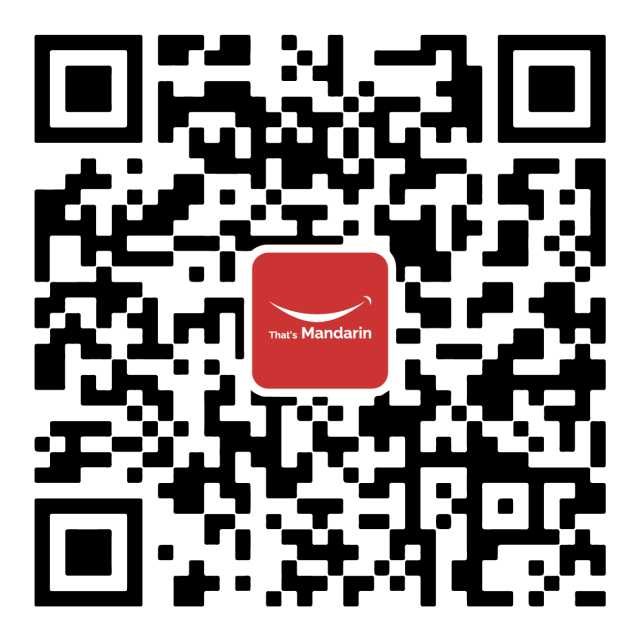 ---
Administratorer
---
Comments
You have to sign in to post in the guestbook.
---