You should keep those Survival APPs in your pocket
---
When
---
Today is the 20 of the 24 of the solar terms, also called Xiǎoxuě/小雪 which means little snow, isn't it cute? It's the time where the temperature fell sharply after the light snow and the weather becomes more dry, take a moment to enjoy eating cíbā, pickles and drink some soup. During this Light snow solar term, some of the peasant began to make sausages, bacon, and save extra meat reserves in a traditional method in order to enjoy the food during the Spring Festival.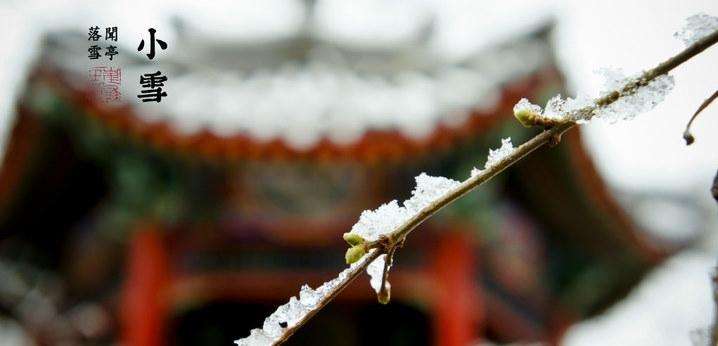 That day, you feel a little bit cold and you want to go home as fan as you can, but your house is still far away. You thought about taking a taxi, but you have no application on your phone allowing you to do so!
Do not worry anymore, we will introduce you to many survival apps to counter these kind of situations.
But, as a foreigner, you are maybe not quite familiar to this APP, and do not know how to use it! No problem, we are here to help.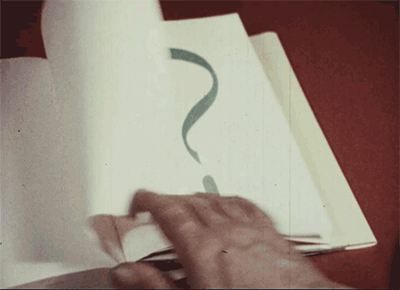 We will show you to its commonly used functions, and trust us, there are many!
Whether it's about taking a taxi, a take-away, or even drive a bike thanks to OFO, ask your phone has never been so easy! We will introduce you to these APPs so that your life will become much more easier than before! No need to thank us.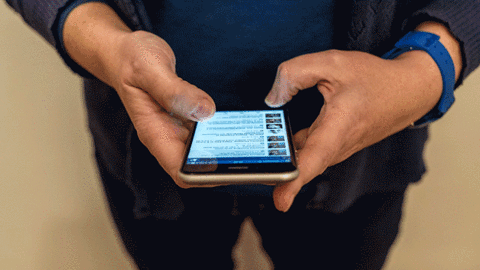 Join us on November 22, 7-9pm to learn how to use them!
DETAILS
Date: Nov 22th, 2017
Time: 19:00-21:00

Price: 50 RMB

Registration deadline: Nov 17th

How to register:

Tel: 010-52186432
E-mail: info@thatsmandarin.com
Or just reply via our Wechat page!
Location:
1/F Building 4, B Xinzhong Street 12, 100027 Dongcheng District, Beijing / China (Just behind the Great Leap Brewing)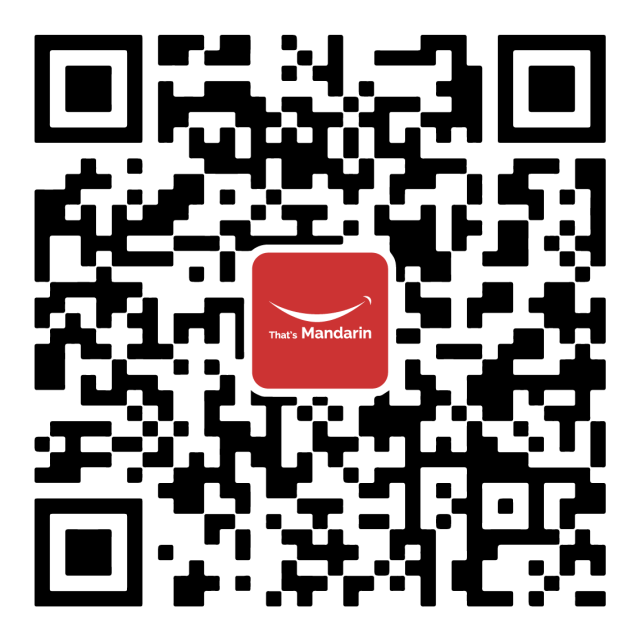 ---
Administratorer
---
Comments
You have to sign in to post in the guestbook.
---