When
---
And here is the time when winter shows the tip of his nose, and where the flowers are already beginning to fade. You, who surely suffer from frostbite ears in Lìdōng/立冬 season, think of this legend which says that in order to avoid having this kind of problem, you should eat dumplings. And between you and me, those are very similar to the shape of your ears. After this season, the cold will become more and more rough, fauna and flora are resting. So, that's why we advise you to eat some warm tonic food in this way, why not about tasting the mutton soup (羊肉汤) ? It will not only make your body stronger, but also greatly warm you up.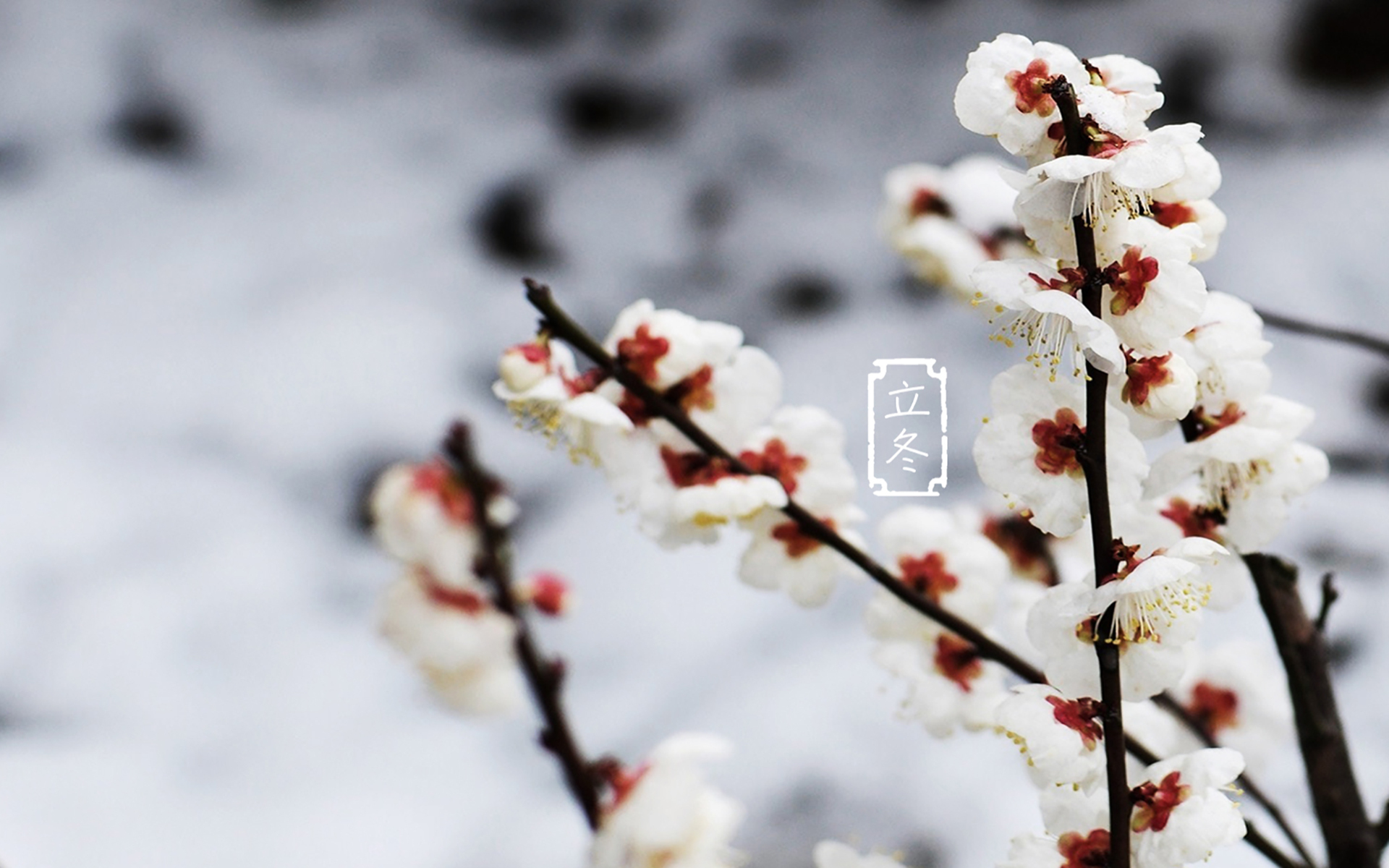 We will introduce you to the Chinese wine culture and history.

Thus, after this Chinese salon, the wine table etiquette will no longer have any secrets for you!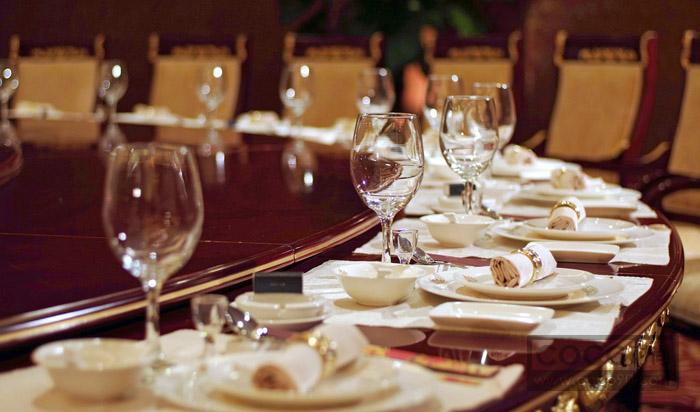 Teachers will prepare different types of wines, from white wine to the famous rice wine. If the students wish to take a bottle of wine from their native country, they will benefit from the activity free of charge!
Of course, we will end this session with a tasting of the different wines! You could pick different tastes and each of them will be explained by the teachers.
Cheers !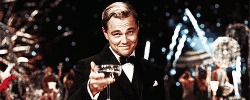 Come and share with us a glass of delicious wine on November 7th, 7-9 pm!
DETAILS
Date: Nov 7th, 2017
Time: 19:00-21:00

Price: 100 RMB, Free for those who bring a bottle of wine!

Registration deadline: Nov 3rd

How to register:

Tel: 010-52186432
E-mail: info@thatsmandarin.com
Or just reply via our Wechat page!
Location:
1/F Building 4, B Xinzhong Street 12, 100027 Dongcheng District, Beijing / China (Just behind the Great Leap Brewing)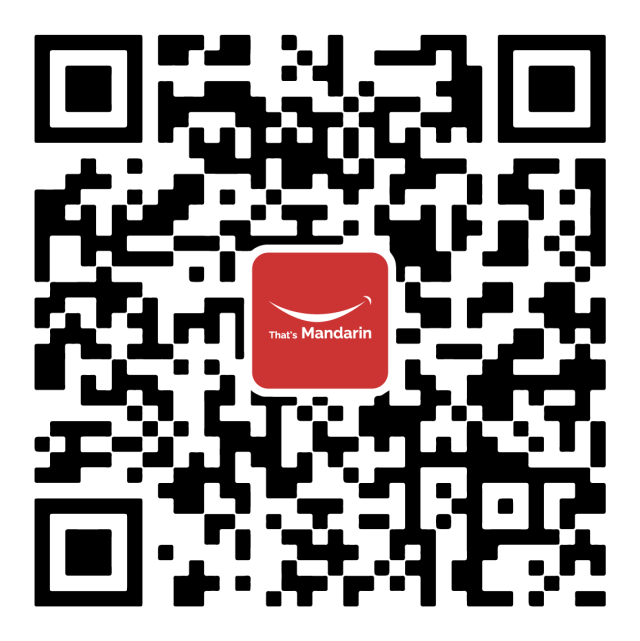 ---
Administratorer
---
Comments
You have to sign in to post in the guestbook.
---