Bring your country's food, and let's share it toge
---
When
---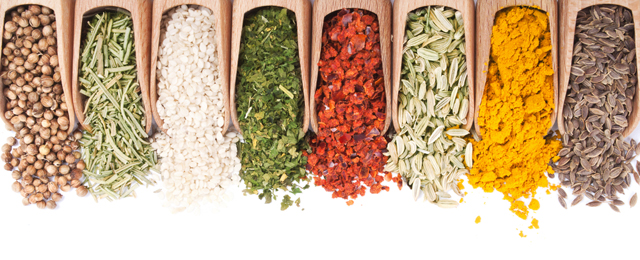 Already the end of Autumn, what a pity! When 霜降/Shuāngjiàng comes, frost begins to appear on the grass, and let you appreciate the beautiful chrysanthemums which are in full bloom. Did you know that insects also get into hibernate? In some parts of the country, they used to eat persimmon to keep out the cold away from them and to gain some energy. This also helps you to not have chapped lips and a runny nose, so you definitely should eat some of them!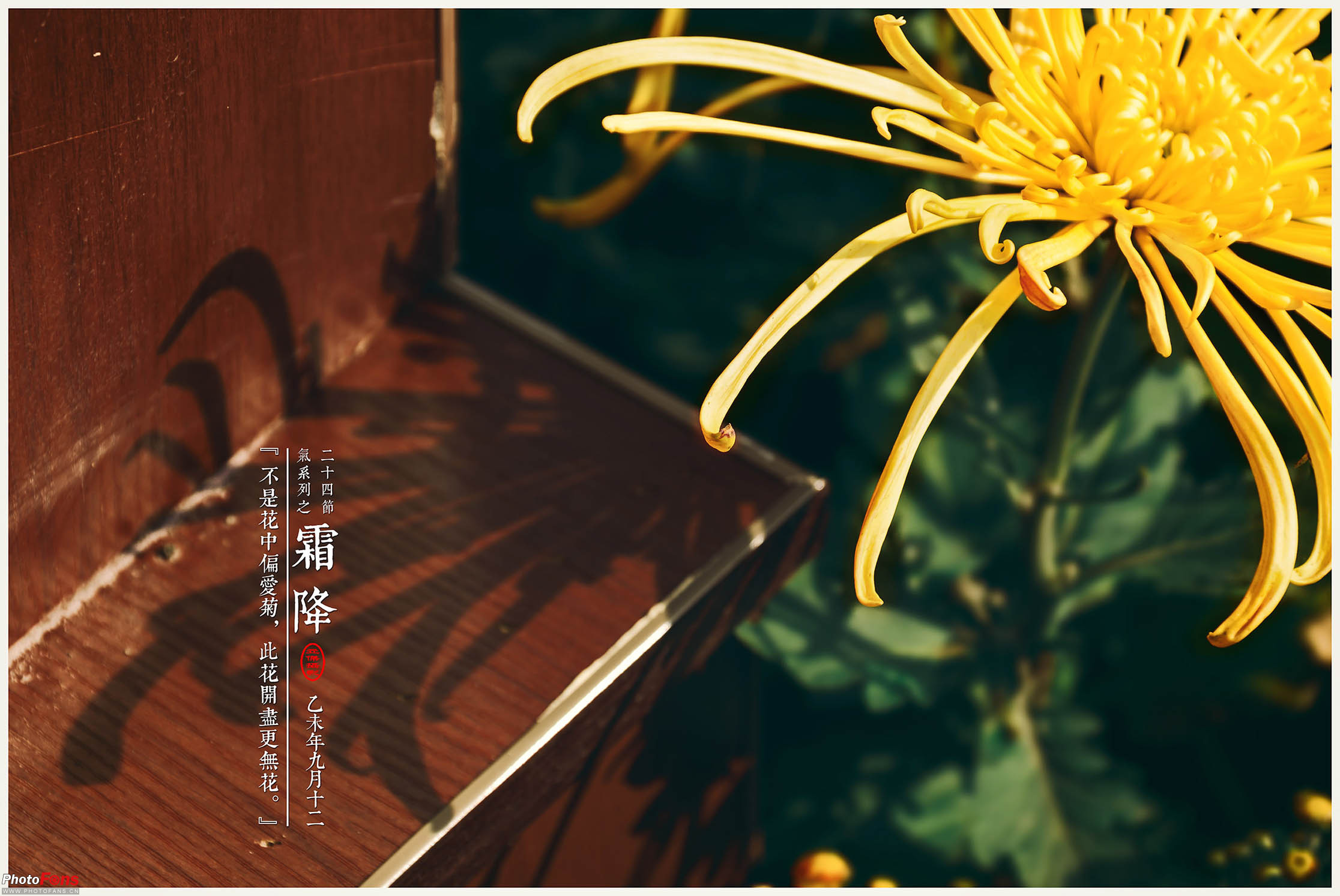 To this end, we organize the Festival of International Cultural Exchange where you are invited to bring a meal of your own country! This is the day of sharing, so you might even have food-related stories to tell us!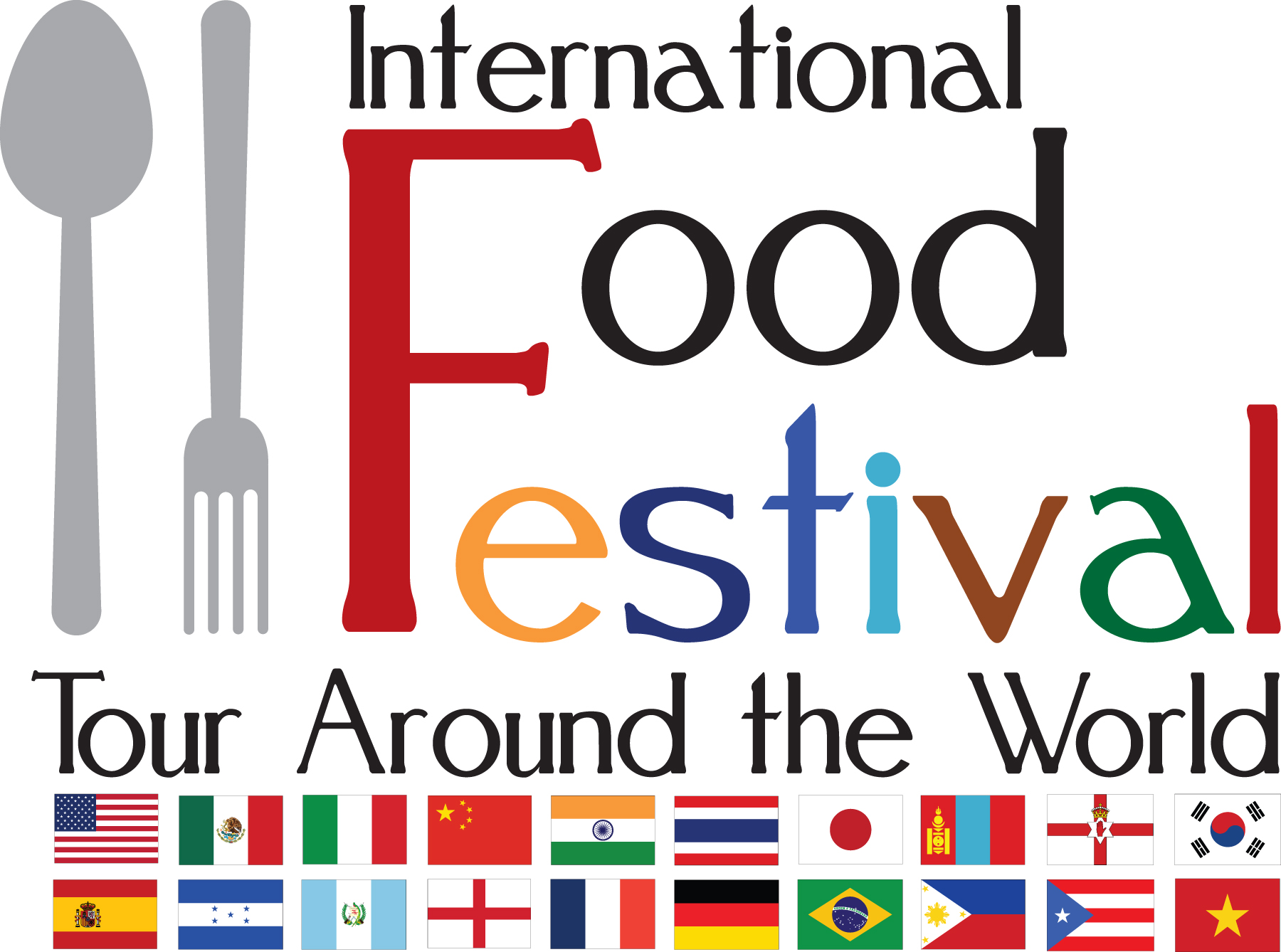 You will taste every dish of the different countries. Once satiated, you will then elect which food is the most delicious. And the one who received the greetings from everyone will win a gift!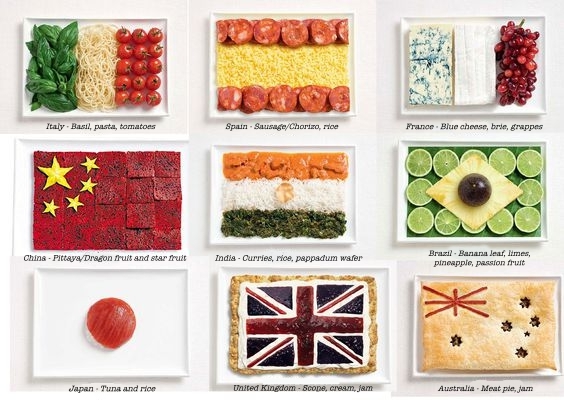 For foodies, forks up !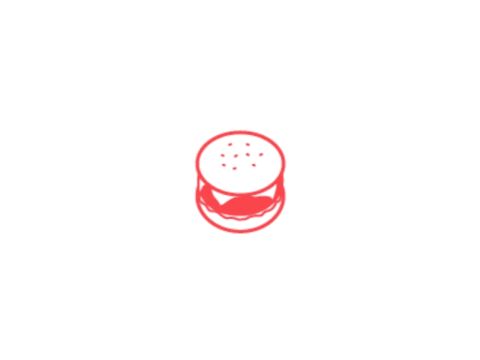 Join us for a gourmet evening on October 23, 7-9pm!
DETAILS
Date: October 23, 2017
Time: 19:00-21:00

Price: 50 RMB for the ones who bring some food, it will be free of charge!

Registration deadline: October 13th

How to register:

Tel: 010-52186432
E-mail: info@thatsmandarin.com
Or just reply via our Wechat page!
Location:
1/F Building 4, B Xinzhong Street 12, 100027 Dongcheng District, Beijing / China (Just behind the Great Leap Brewing)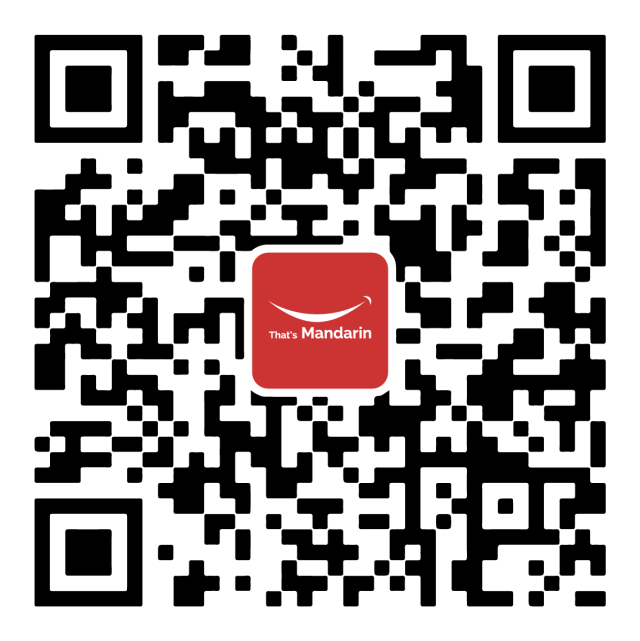 ---
Administratorer
---
Comments
You have to sign in to post in the guestbook.
---