Master Cha, bring it on! (茶师父, 放马过来!)
---
When
---
Today starts the White Dew season/白露 which means the weather is becoming cooler. Because of the night condensation, you will find in the early hours of the morning some drops of dew on the ground and leaves, this is why we call it the White Dew. Thanks to this, there will be a good harvest of rice. In the south of China, people have the habit to drink "Bailu tea" especially old people. So relax by drinking some tea, or rice wine.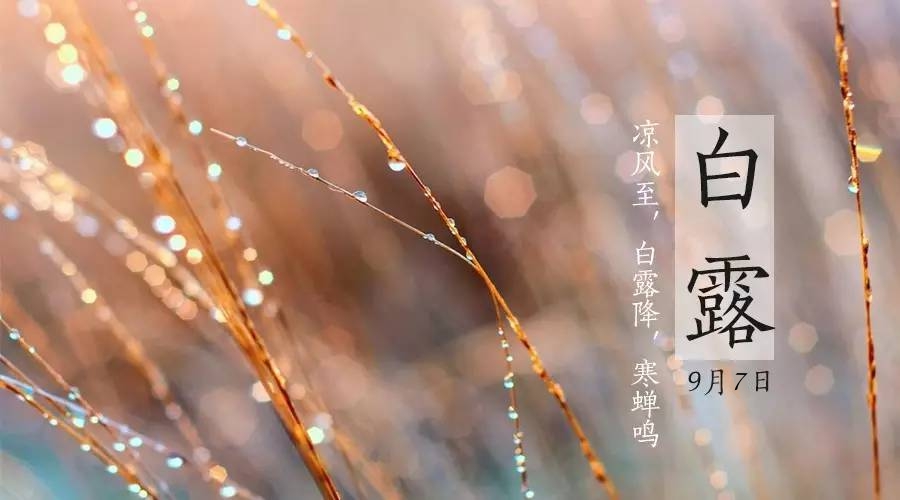 So what's better than a good tea to relax a little?
We will teach you its development and characteristics, but also the secrets of its brewing process. You will be able to impress your colleagues, or your family, as a professional !

The history of tea is very old. Indeed, this beverage which is often a symbol of peace, relaxation, well-being, is the second most widely consumed drink in the world! Several proverbs are at the origin of its consumption.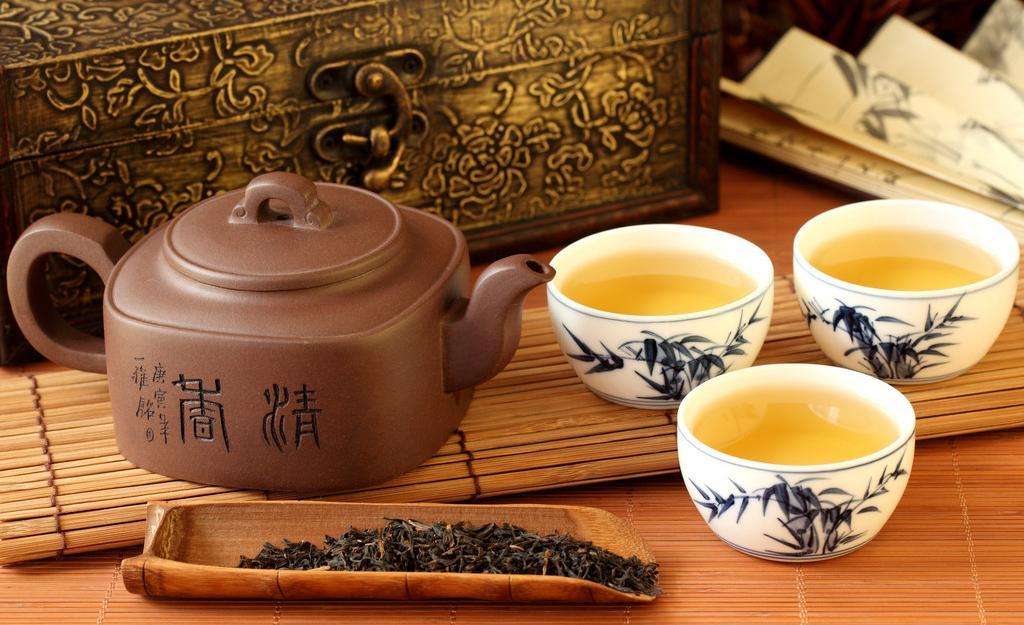 Have you ever had the opportunity to taste the famous rice wine (米酒) ? Enjoy! We will prepare it for you!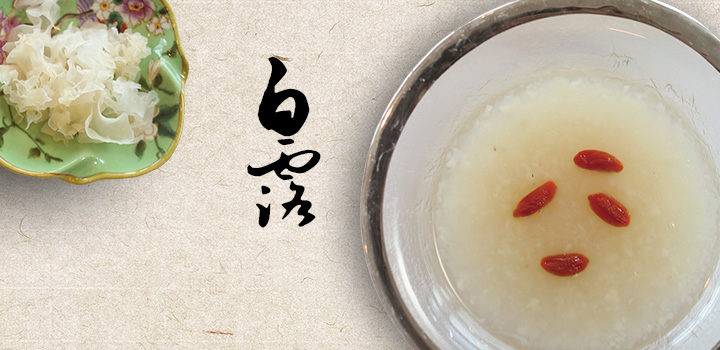 Concerning tea, during the Tang Dynasty, Lu Yu, the famous Teacher of Tea, declared: "We drink tea to forget the noise of the world. »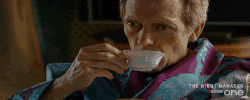 Come and join us for a pure relaxation experience on September 7th, 7-9pm!
DETAILS
Date: Sep 7th, 2017
Time: 19:00-21:00

Price: 50 RMB

Registration deadline: Sep 1st

How to register:

Tel: 010-52186432
E-mail: info@thatsmandarin.com
Or just reply via our Wechat page!
Location:
1/F Building 4, B Xinzhong Street 12, 100027 Dongcheng District, Beijing / China( Just behind the Great Leap Brewing)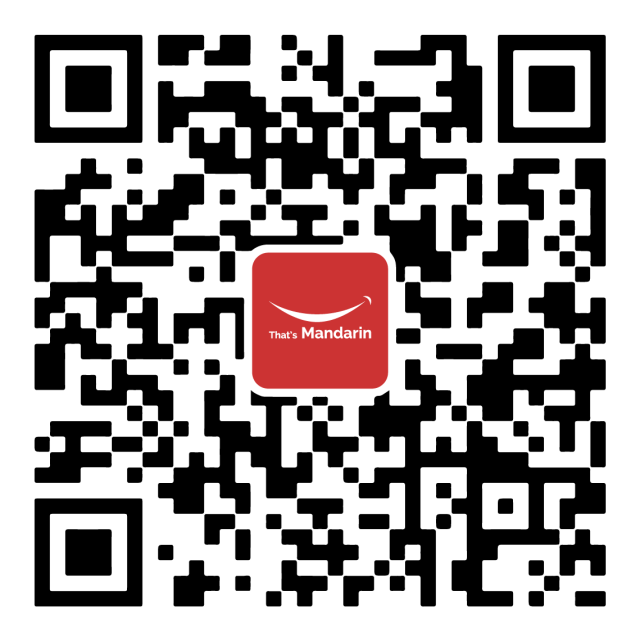 ---
Administratorer
---
Comments
You have to sign in to post in the guestbook.
---