Let's talk about marriage!
---
When
---
While Western people are celebrating the valentine's Day on Februar 14th, and this year, Chinese people are doing the same thing on August 28th, called Qīxì jié/七夕节. The traditionnal way to celebrate this day is by eating some fresh fruit, women are also taking care of themselves by putting varnish on their nails.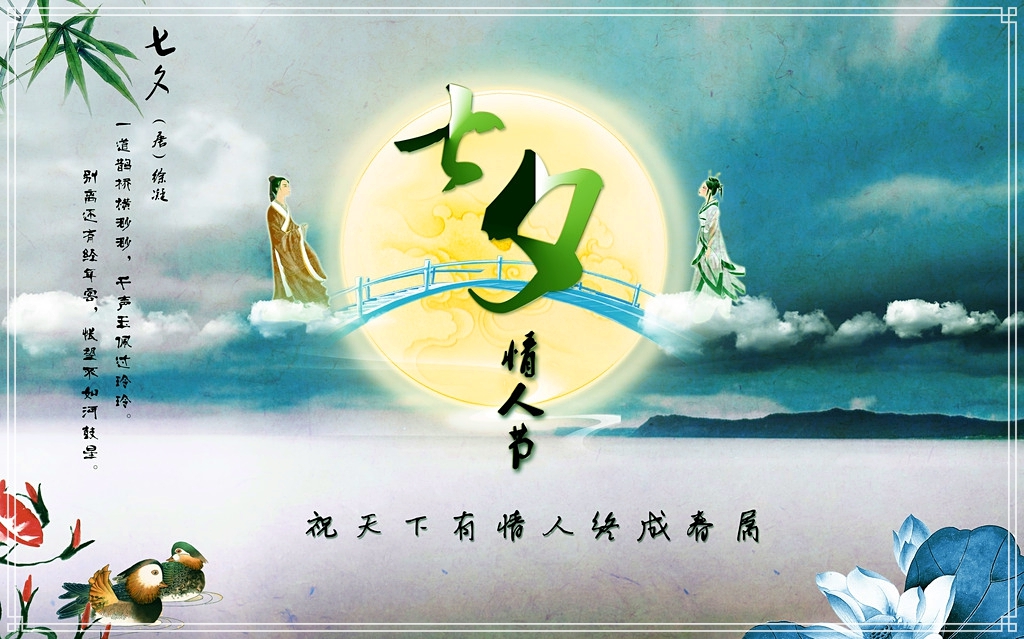 Thus, many lovely poems and folk tale have been written about Valentine's Day, especially one of them, which is very well known (see WeChat article).
I know you starting to be nostalgic right now. Don't be. On this lovely day, we want to introduce you to the specificities of Chinese marriage, and we invite you to participate in this discussion, in order to know a little more about the culture of marriage.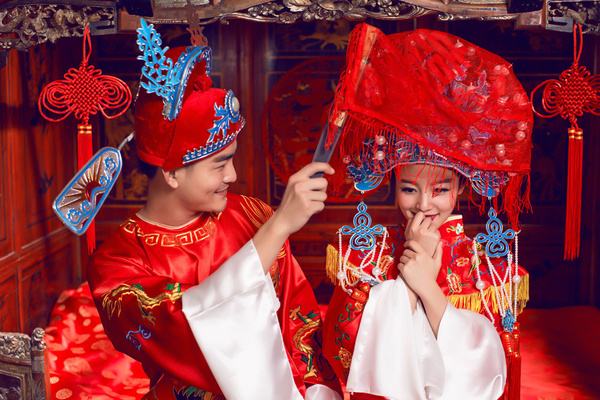 As you may know, marriage is something really important regarding Chinese people culture. From the moment you go over twenty years old, most parents are pushing their children to marry.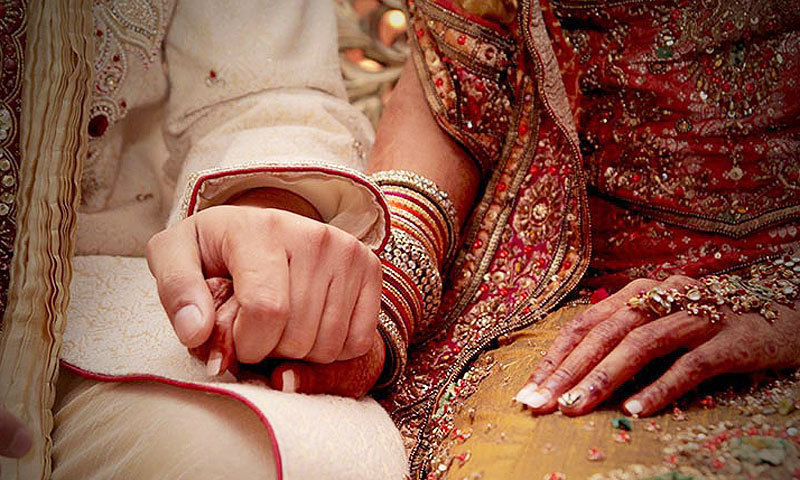 Nowadays, people can meet on networks, or applications and organize speed dating. But do you know about the Chinese marriage procedure?
We will first prepare a video of a blind date to let the students know about the conditions under which the young people are married.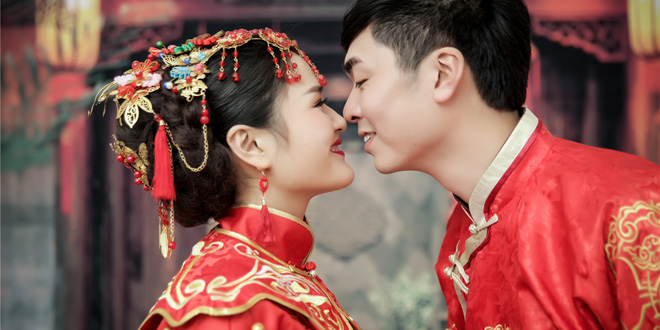 Then, you could discuss about the differents conditions of marriage between Chinese and foreign countries and how to make these conditions happens.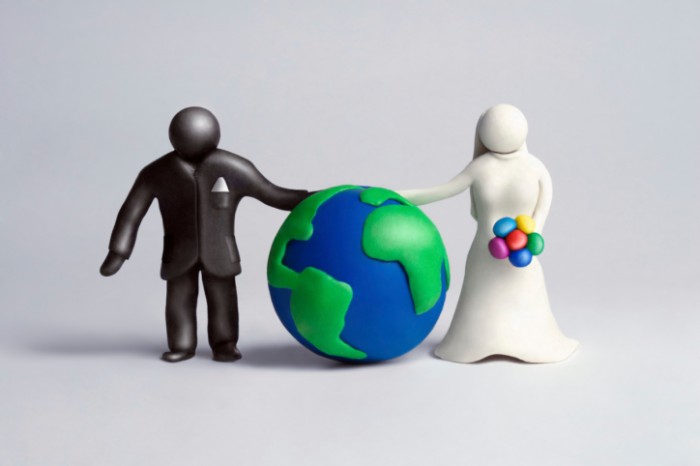 We will continue with a debate on whether or not in a modern society such as ours, we still feel the need to marry, or the need to abandon it.

Come join us on August 28, 7-9pm to share your beautiful stories!
DETAILS

Date: August 28, 2017
Time: 19:00 -21:00

Price: 50 RMB

Registration deadline: August 23

How to register:

Tel: 010-52186432
E-mail: info@thatsmandarin.com
Or just reply via our Wechat page!
Location:
1/F Building 4, B Xinzhong Street 12, 100027 Dongcheng District, Beijing / China (Just behind the Great Leap Brewing)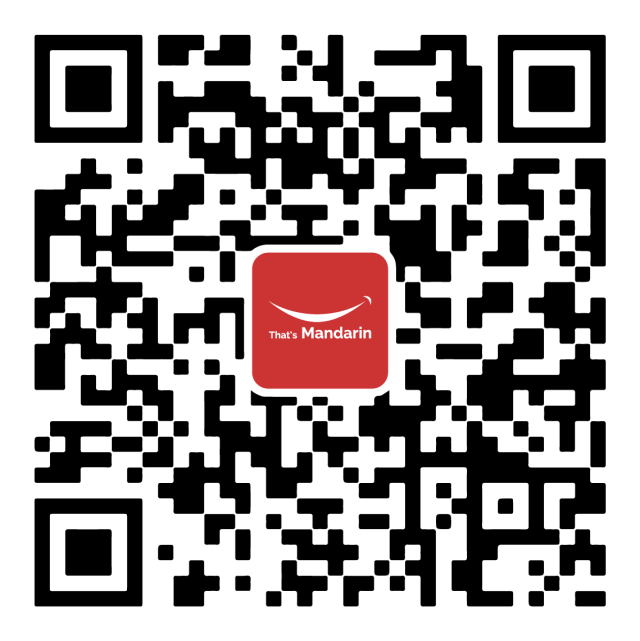 ---
Administratorer
---
Comments
You have to sign in to post in the guestbook.
---