Stroll in the Houhai night market!
---
When
---
The 14th of the 24 solar terms, called Chùshǔ/处暑 celebrate the end of the Summer. I know you satrting to be nostalgic right now. Even though the heat has gone down, the sea temperature is still high. This climate is favorable to the arrival of fish and seafood, so much appreciated by Chinese people at this time of the year.
But, do not forget July 15th is also the Ghost Festival. Do you know why they usually hang lights on the edges of rivers? Let me explain. The ghosts are on the other side of our world, either in Hell, but would like to return to life. To do so, they need to be guided by the light. Thus, Chinese people are generous and want to do what is good for them. So, in order to help them to rebirth, they hang lights on the banks of rivers.
Speaking of rivers, there is a lake that crosses Hòuhǎi/后海. Have you ever heard about it? If you don't, then let me explain.
Hòuhǎi refers to a lake and its surrounding neighborhood in Xincheng District of central Beijing in China.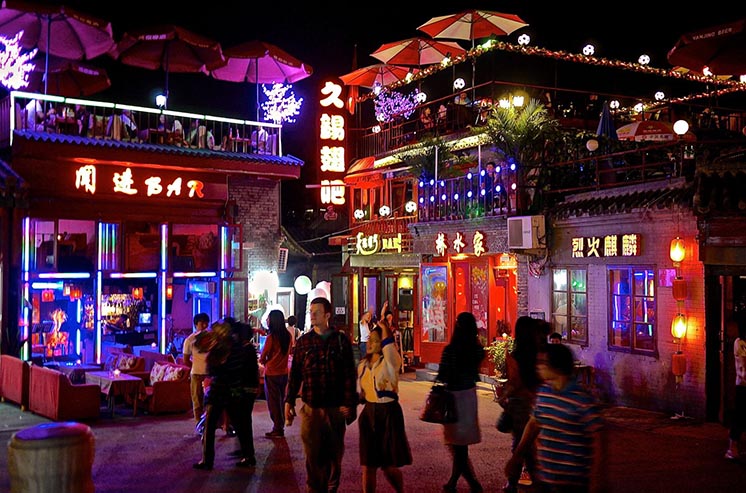 The Hútòng (胡同) neighborhood around Houhai has become known for its nightlife and its goods restaurants, bars, and cafes. As a foreigner, you have to take a look! The area is very popular place often represented as the ideal area for fun by the expatriate community and the younger generations of locals.
That's why we invite you to follow us for a crazy night strolling Huhai Hútòng (胡同)! On this occasion, we will organise a big fight between you guys.
We will give you a map where you can find all the snacks sold at this location. The goal of the game? Check a maximum! And of course, you will taste them all!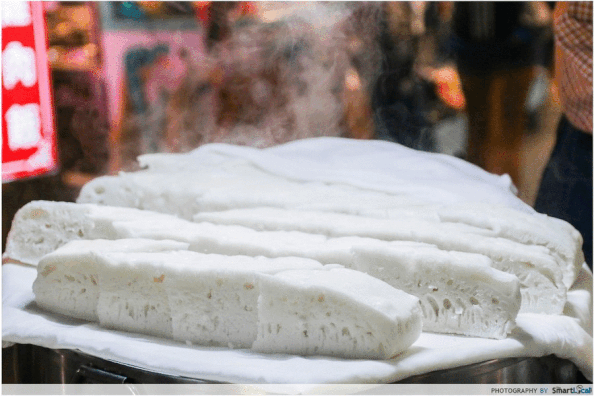 The team that has checked the most items will obtain a reward! Whether it's burst belly, fried liver, pomme d'amour, matcha ice cream and so on, enjoy a unique experience by tasting all these Chinese delicacies !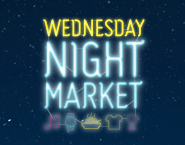 So come and join us on that Wednesday 23 August, 7-9pm!
DETAILS
Date: Aug 23, 2017
Time: 19:00-21:00
Price: 200 RMB
Registration deadline: Aug 18th
How to register:
Tel: 010-52186432
E-mail: info@thatsmandarin.com

Or just reply via our Wechat page!
Location:
1/F Building 4, B Xinzhong Street 12, 100027 Dongcheng District, Beijing / China( Just behind the Great Leap Brewing)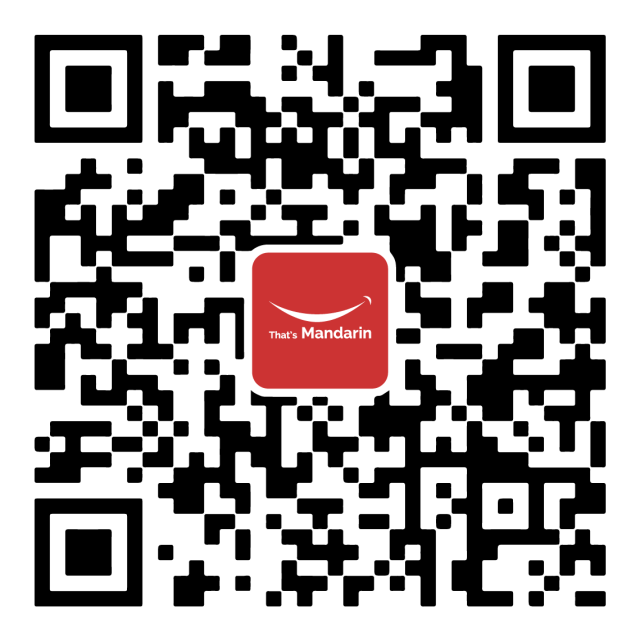 ---
Administratorer
---
Comments
You have to sign in to post in the guestbook.
---