When
---
立秋/Lìqiū, a charming season, where one can admire fallen leaves of trees which cover the ground of thousand and one shimmering colours.
The 13th of the 24 solar terms definitely mark the beginning of Autumn, and defines the turning point from warm and sweet summer to coldness. Traditionally, we used to eat sweet and juicy watermelons, often accompanied by paste autumn fat (贴秋膘).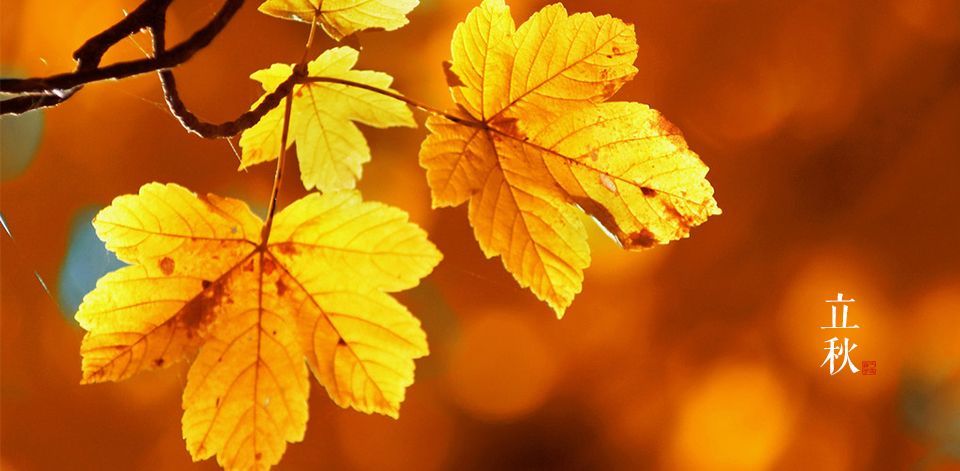 But, as a foreigner, you are maybe not quite familiar to this APP, and do not know how to use it! No problem, we are here to help.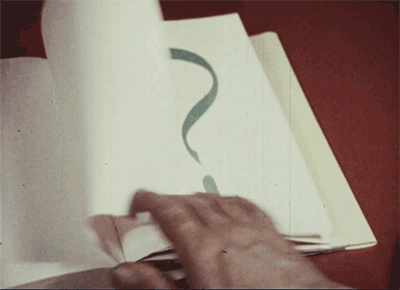 That day, you spent a great day with your friends and you even took a lovely photo. However, when it's about posting this picture on social networks, you do not know which one to choose! What's better than WeChat (微信)!
We will introduce you to its commonly used functions, and trust us, there are many! It's not just about send funny and cute messages or to call your friend when you're borred, WeChat is MORE than this. Have you ever wondered how could you have a "red enveloppe" from someone? Now, yes!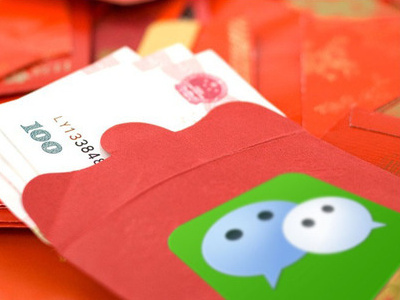 Nowadays, we can say that in most Chinese restaurants, WeChat has replaced cash by payment by phone for one reason: more convenient.
We will teach you how to manage your money from this application, especially with Alipay but also how to transfer it to someone else.
Imagine for one minute your workday. It's 7pm, you've just finished working, but you have an important meeting with your manager. Unfortunately, your car dropped you, and waiting for a taxi would be way too long. Then you definitely should consider about using WeChat!
When you think about a social software, you may also think about sharing, and which says sharing also says food! Thanks to WeChat APP, order food has never been so easy!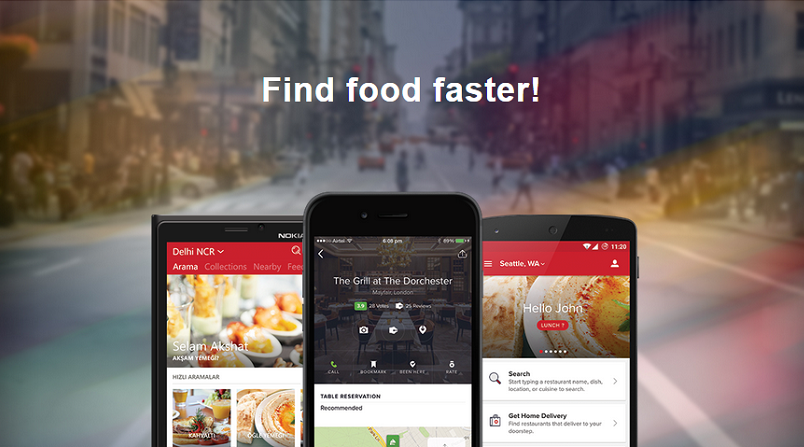 We will make sure you do not miss anything, so you can enjoy a few slices of juicy watermelons and sticky autumn fat!
So just forget about your bills and join us on August 7th, 7-9pm to know how to use WeChat instead!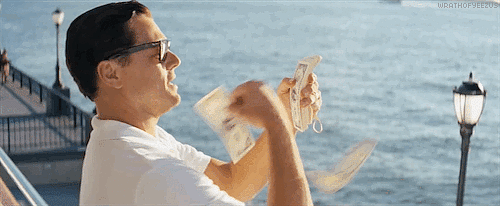 DETAILS
Date: Aug 7, 2017
Time: 19:00-21:00
Price: 50 RMB
Registration deadline: Jul 28
How to register:
Tel: 010-52186432
E-mail: info@thatsmandarin.com
Or just reply via our Wechat page!
Location:
1/F Building 4, B Xinzhong Street 12, 100027 Dongcheng District, Beijing / China( Just behind the Great Leap Brewing)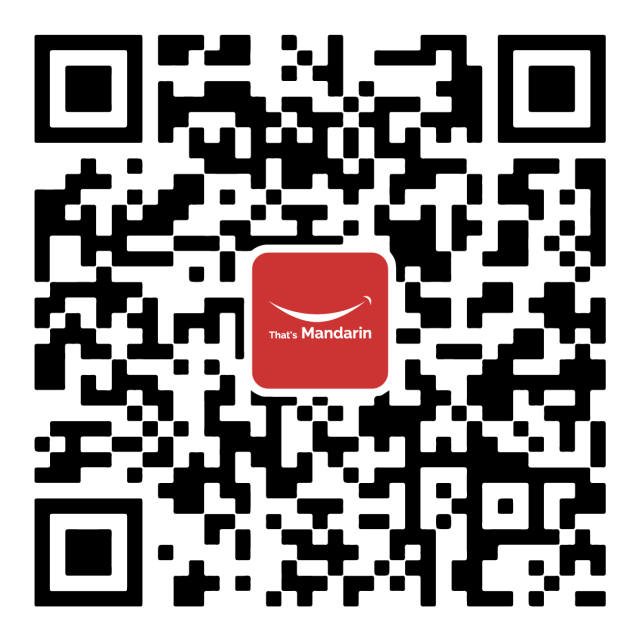 ---
Administratorer
---
Comments
You have to sign in to post in the guestbook.
---