A bowl of delicious Old Beijing noodles?
---
When
---
The middle of summer, called Xiàzhì (夏至) is the perfect season to eat fruits all day. The weather will become even warmer than before, and the lotus flowers will start blossoming.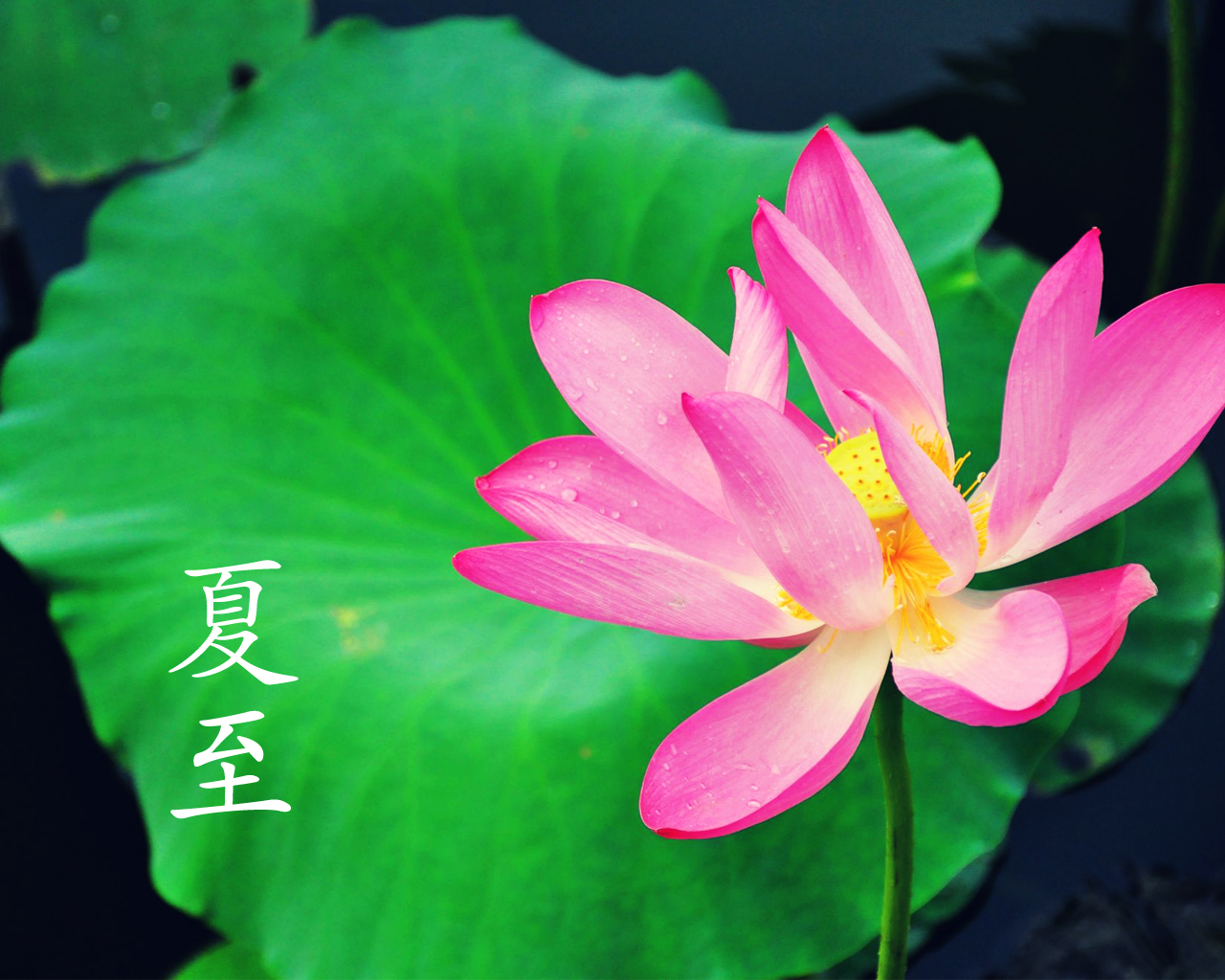 We usually eat grean bean soup (绿豆汤) and delicious homemade noodles during this season. But do not forget about refreshing yourself!
Do you like fresh homemade noodles (家常面)? Then, we propose you to make and eat 老北京炸酱面 (Lǎo běijīng zhá jiàng miàn), which are traditionnal Beijing noodles served with fried bean sauce. You will feel like in the Beijing Hutongs and be exposed to the famous old Beijing restaurants atmosphere.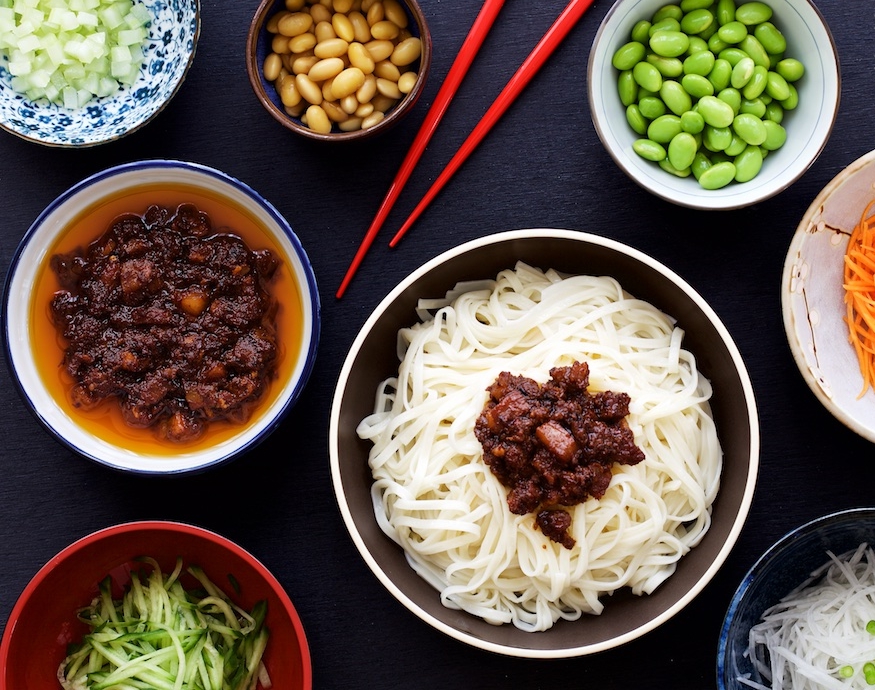 Students will get the opportunity to see the production of these handmade noodles in live, but also a variety of others dishes process.

After that comes the tasting part! Appreciate your noodles while chatting, talk about some Beijing rules and so on!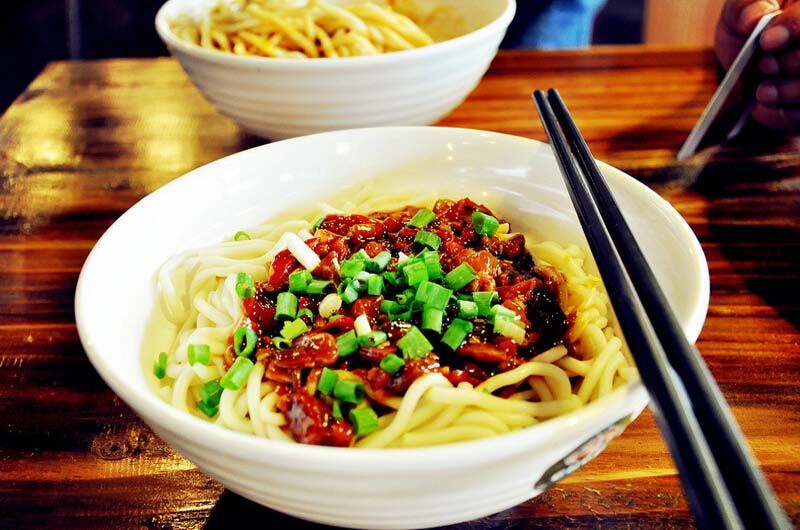 Come and join us on June 21, 7-9pm! Do not worry, you will handle the chopsticks perfectly after this activity!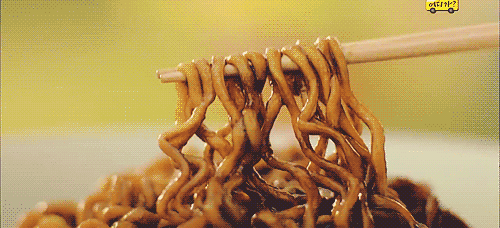 DETAILS
Date: June 21, 2017
Time: 19:00-21:00

Price: 100 RMB

Registration deadline: June 16

How to register:

Tel: 010-52186432
E-mail: events@thatsmandarin.com
Or just reply via our Wechat page!
Location:
1/F Building 4, B Xinzhong Street 12, 100027 Dongcheng District, Beijing / China
(Just behind the Great Leap Brewing)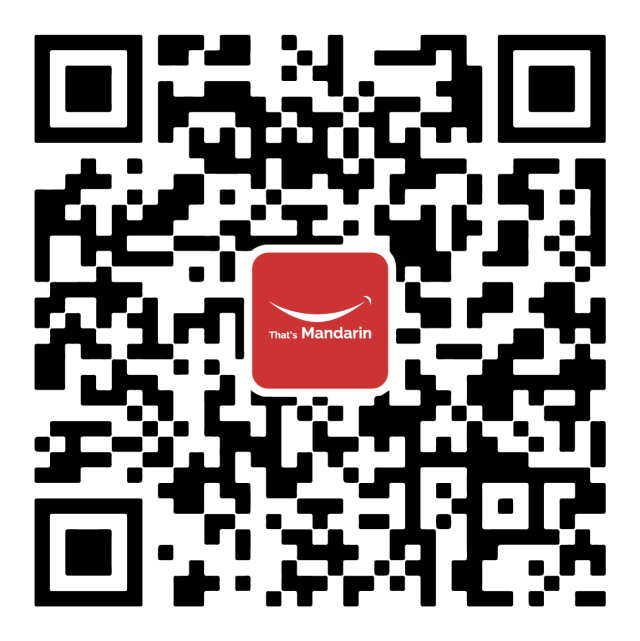 ---
Administratorer
---
Comments
You have to sign in to post in the guestbook.
---