When
---
This Chinese festival marks the entry into the heat of summer and the season of epidemics. It takes place on the 5th day of the 5th lunar month, late May or early June in the Gregorian calendar.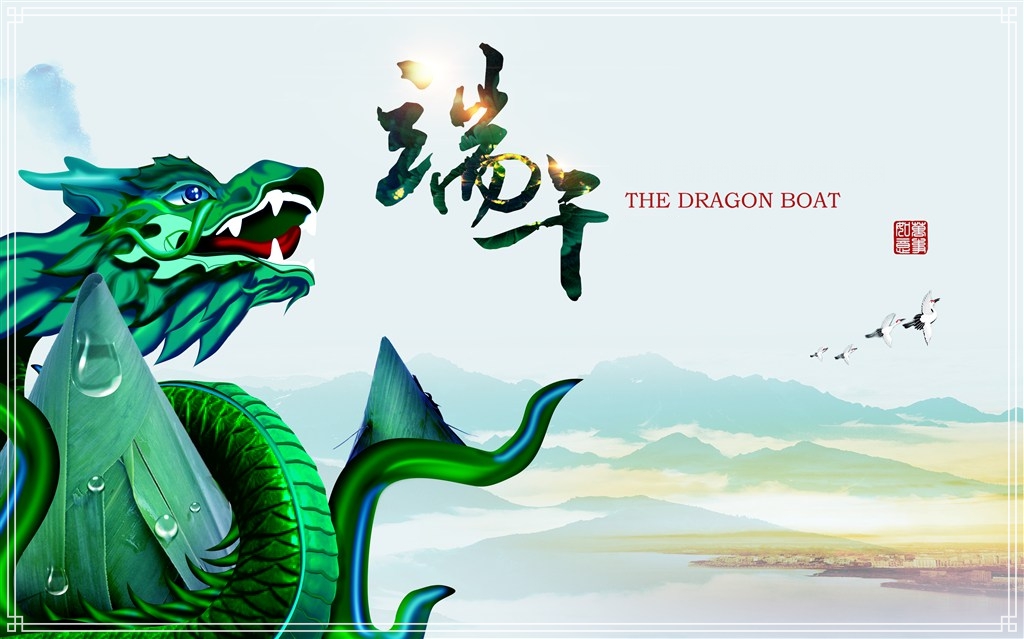 Did you know that "The Dragon Boat Festival" was inscribed in 2009 by UNESCO on the representative list of the intangible cultural heritage of mankind?

The most remarkable custom remains the dragon boat racing (Simplified Chinese: 龙舟大赛 lóngzhōu dàsài, literally: "Great competition of dragon boats").
These dragon-shaped ships are each driven by a team of rowers. We will teach you to make your own Dragon Boat!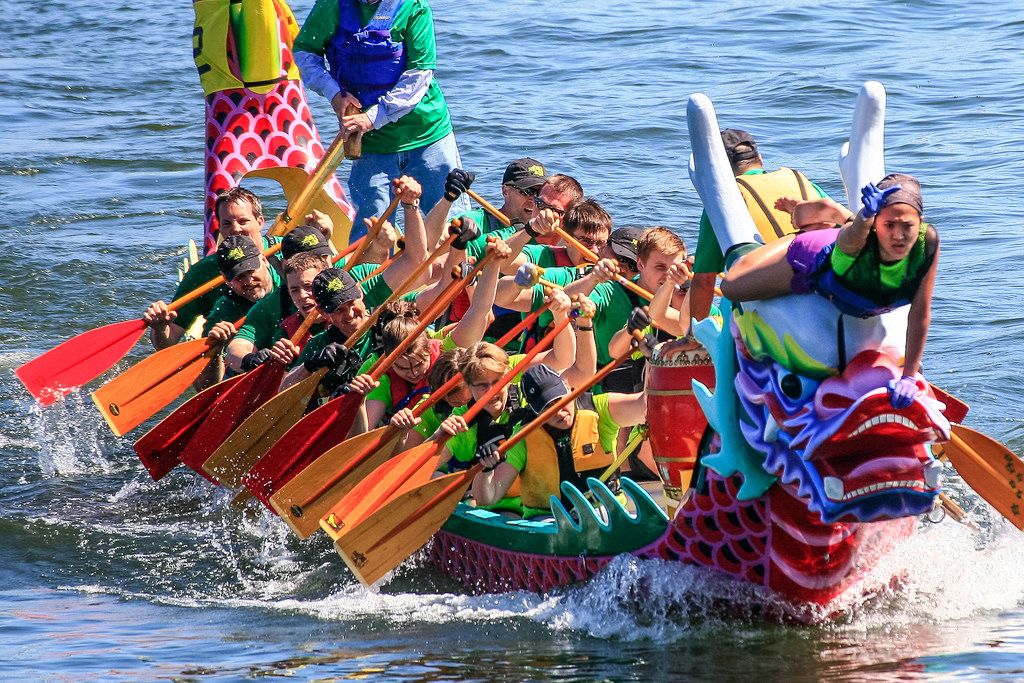 Here is a photo of 包粽子/Zongzi or stuffed sticky rice wrapped in bamboo leaves, symbolic dish of this holiday. And you know what? You will learn how to make it with us!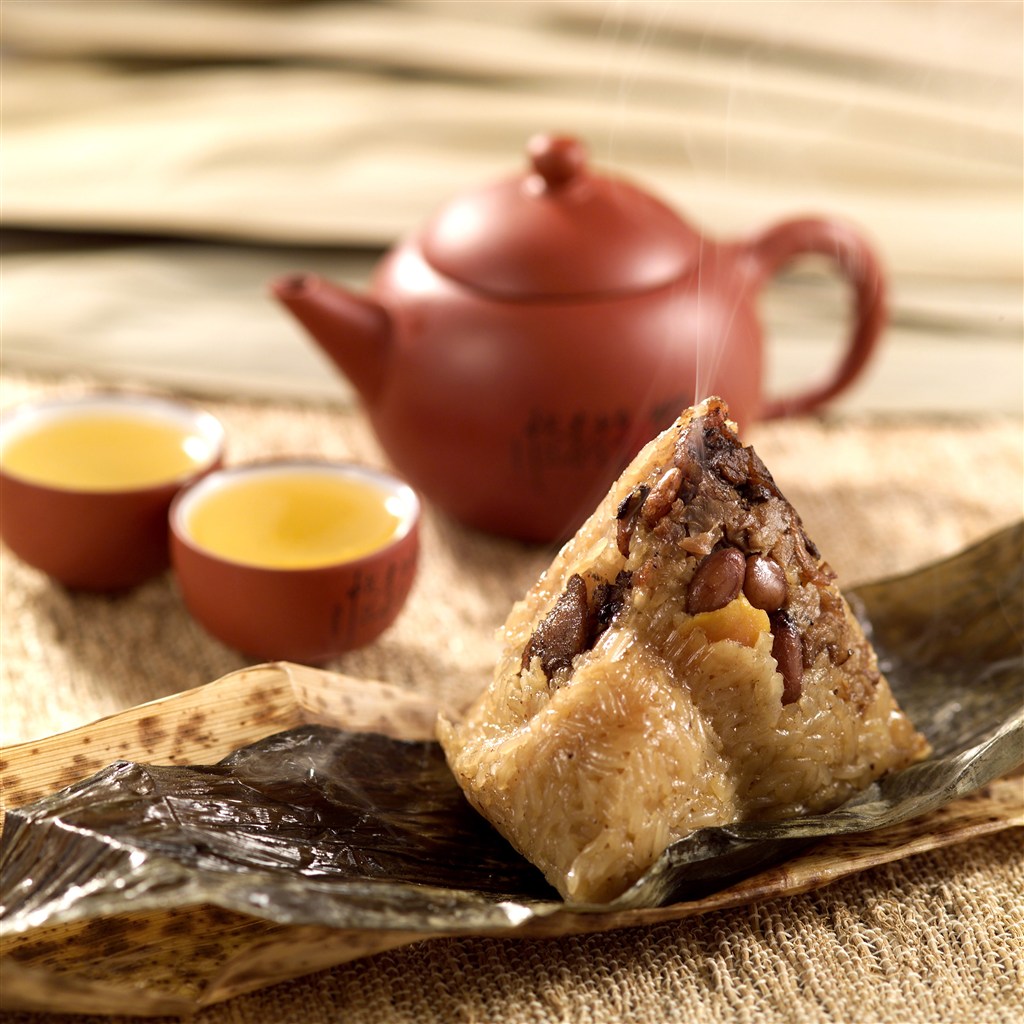 Come and join us on May 30, 7-9 pm! As you probably know it, Mushu (木须龙) is the best friend of Mulan (花木兰), and more importantly, Mushu is a dragon!
So, if you're not coming … Dishonor on your cow.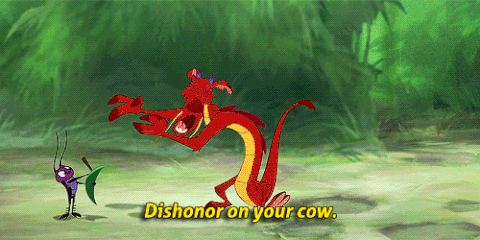 DETAILS
Date: May 30th, 2017
Time: 19:00-21:00

Price: 100 RMB

Registration deadline: May 21th

How to register:

Tel: 010-52186432
E-mail: events@thatsmandarin.com
Or just reply via our Wechat page!
Location:
1/F Building 4, B Xinzhong Street 12, 100027 Dongcheng District, Beijing / China (Just behind the Great Leap Brewing)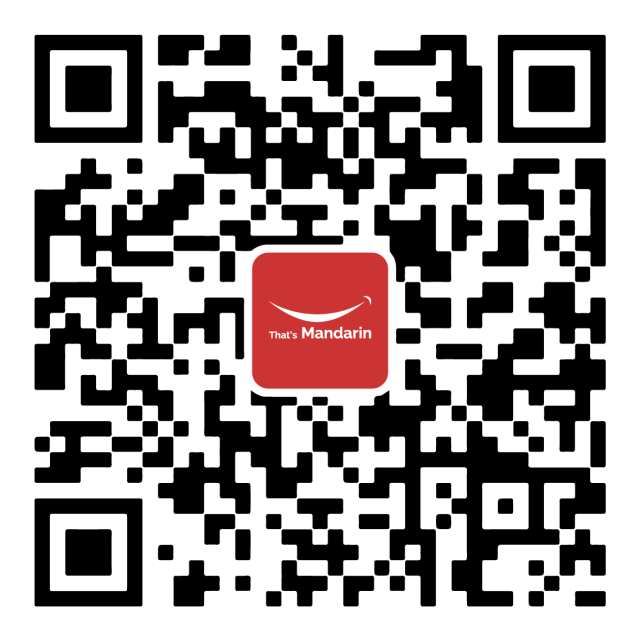 ---
Administratorer
---
Comments
You have to sign in to post in the guestbook.
---