Let's learn strong Language!
---
When
---
According to China's 24 solar terms, 立夏 means the end of Spring but also the beginning of Summer. The weather is getting warmer, but also stormy. It's time for people to play fighting-eggs game (斗蛋游戏), and enjoy the tasty broad beans 蚕豆.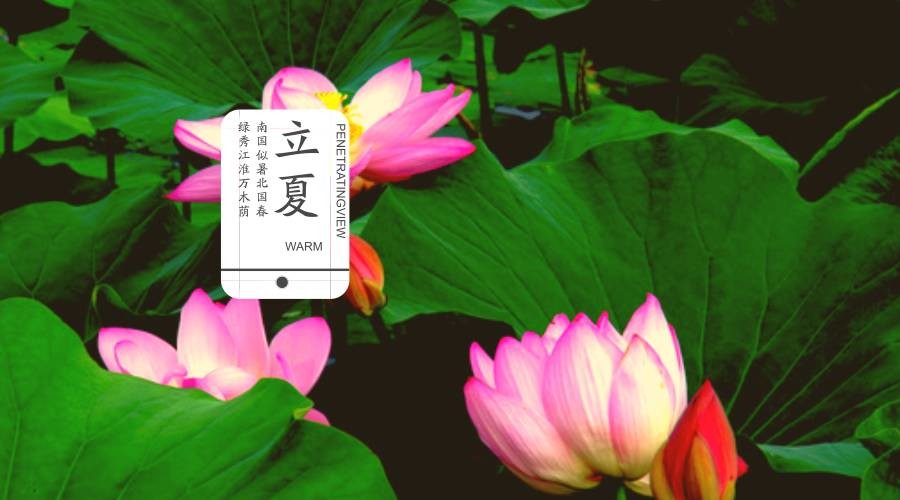 On one hand
, "egg" means testicule, so that's why they're so many Chinese dirty words related to eggs! And everybody knows that when it comes to traveling to a new country, foreigners are so keen on learning
strong language
. That's why we are inviting you to a cultural event named under "蛋"文化. We will keep it secrets until you come and join us!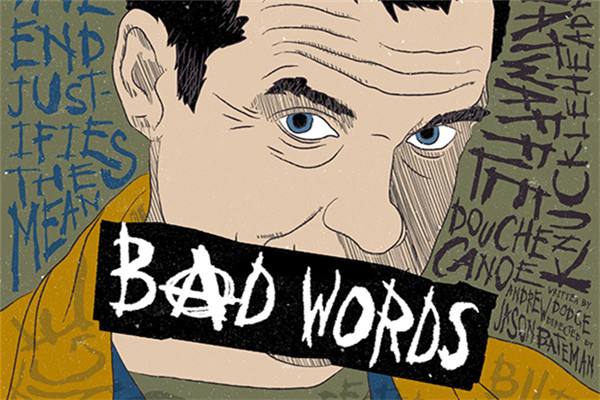 On the other hand, based on our traditions, children feel weaker and fragile on that day, so the egg's shape (which looks like a circle) will make your children stronger and will help them making through.

Well, would you like to play a special game? So 斗蛋游戏 is for you!

Be careful, there will be "punishment" for the person who loses!
Moreover, we will also teach you how to do 网兜, which represents itself as a little coat for your egg, isn't it cute ?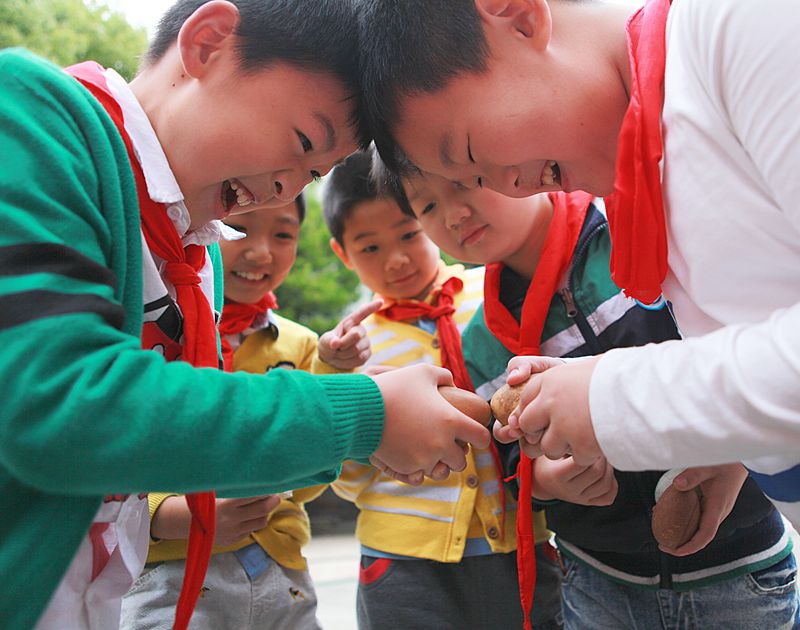 Come and join us on May 5th, 7-9 pm!

DETAILS
Date: May 5th, 2017
Time: 19:00-21:00

Price: 100 RMB

Registration deadline: Apr 28th

How to register:

Tel: 010-52186432
E-mail: events@thatsmandarin.com
Or just reply via our Wechat page!
Location:
1/F Building 4, B Xinzhong Street 12, 100027 Dongcheng District, Beijing / China( Just behind the Great Leap Brewing)

---
Administratorer
---
Comments
You have to sign in to post in the guestbook.
---