When
---
The Ching Ming Festival (清明节), also called the Tomb Sweeping Festival is fairly recent in mainland China.In general, during this Festival, Chinese people are used to eat cold, and ornament their head with garlands of willow trees leaves, meaning a new beginning by warding off evil spirits. You may have the opportunity to see people playing cuju, which is an ancient Chinese football.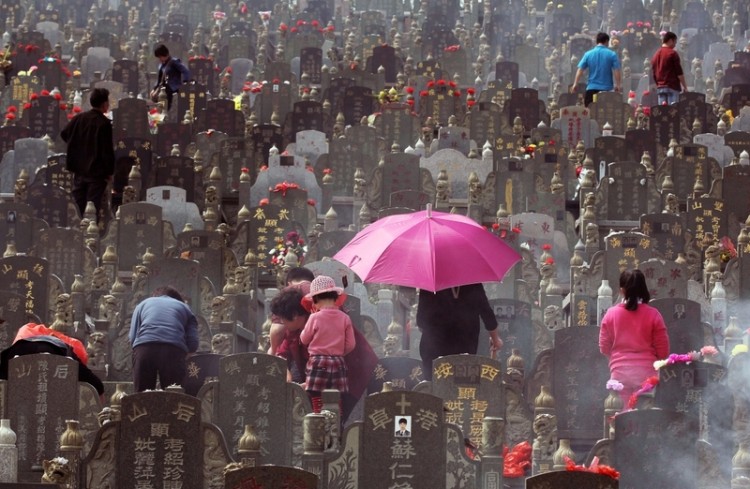 You may wander why are they burning paper customs for this special day?
Then, you will definitely learn more about the origins and culture of this festival!
But do not forget it's also Chinese Halloween, and which says Halloween says ghosts stories!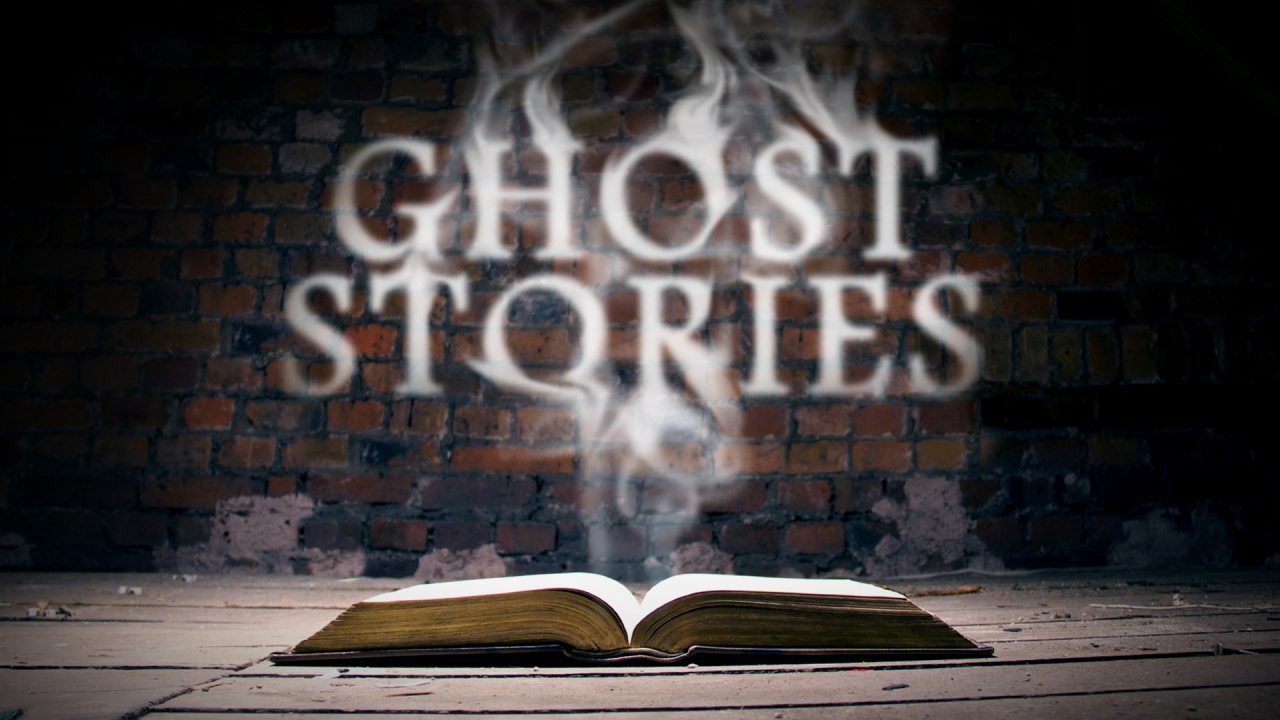 I am sure you have some frightening stories to share, wherever country you are from! As intermediairies and high-level students are well welcomed so that they could increase their Chinese vocabulary by speaking to the teachers!
So celebrate this festival as such, and come up disguised or makeup!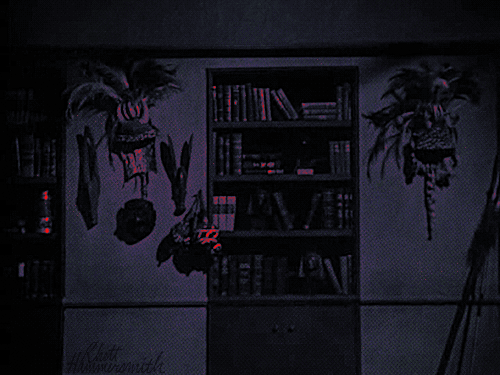 Come and join us for a scary evening on April 4th, 7-9 pm, we are waiting for you that night!
DETAILS
Date: Apr 4th, 2017
Time: 19:00-21:00

Price: 50 RMB

Registration deadline: Mar 31

How to register:

Tel: 010-52186432
E-mail: events@thatsmandarin.com
Or just reply via our Wechat page!
Location:
1/F Building 4, B Xinzhong Street 12, 100027 Dongcheng District, Beijing / China( Just behind the Great Leap Brewing)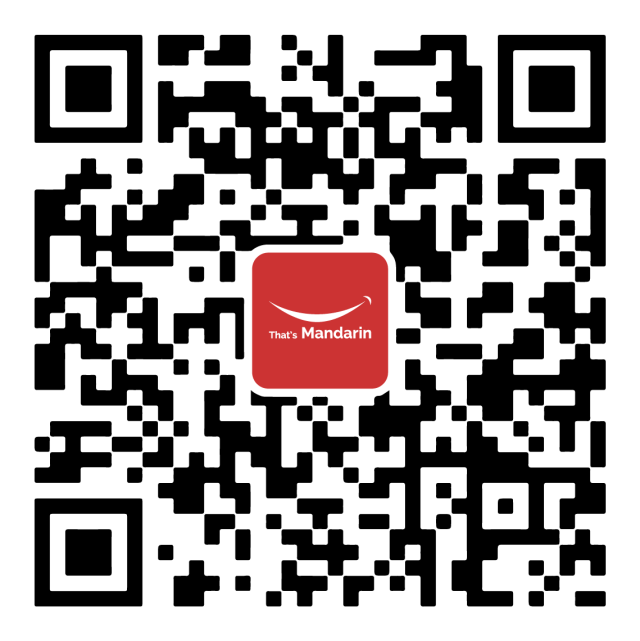 ---
Administratorer
---
Comments
You have to sign in to post in the guestbook.
---