When
---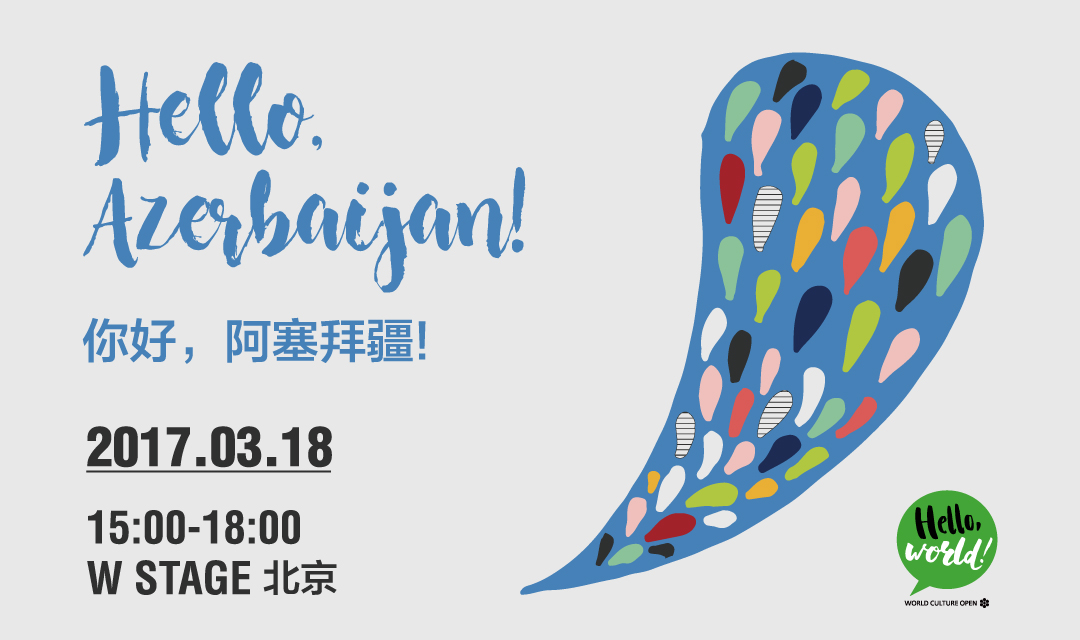 HELLO, WORLD is a cultural event series organised by World Culture Open (WCO) to introduce different cultures to the local communities through creative and interactive experiences. So how much do you know about Azerbaijan, the "Land of Fire" that is bound by the Caspian sea and Caucasus Mountains, and uniquely combines elements of East and West? Let us explore this fascinating country of beautiful contrasts, timeless traditions and modern artistic aspirations together at Hello, Azerbaijan!
Immerse yourself in the cherished, colorful celebration of Novruz - "Azerbaijan's spring festival" that marks the coming of New Year and the reawakening of nature - let's celebrate with tea and special festive desserts!
Watch award-winning film "Iki yad adam" ("Two Strangers") - a modern film interpretation of the 1940 novel by legendary Azerbaijani writer Mir Jalal Pashayev. This film was a winner at the Grand Asian Films 2017, the Social Films Festival Azerbaijan, where this year's theme was "young family".
Have your questions answered by the lead actor Riad Abdul - actor and singer, a finalist in The Voice Azerbaijan.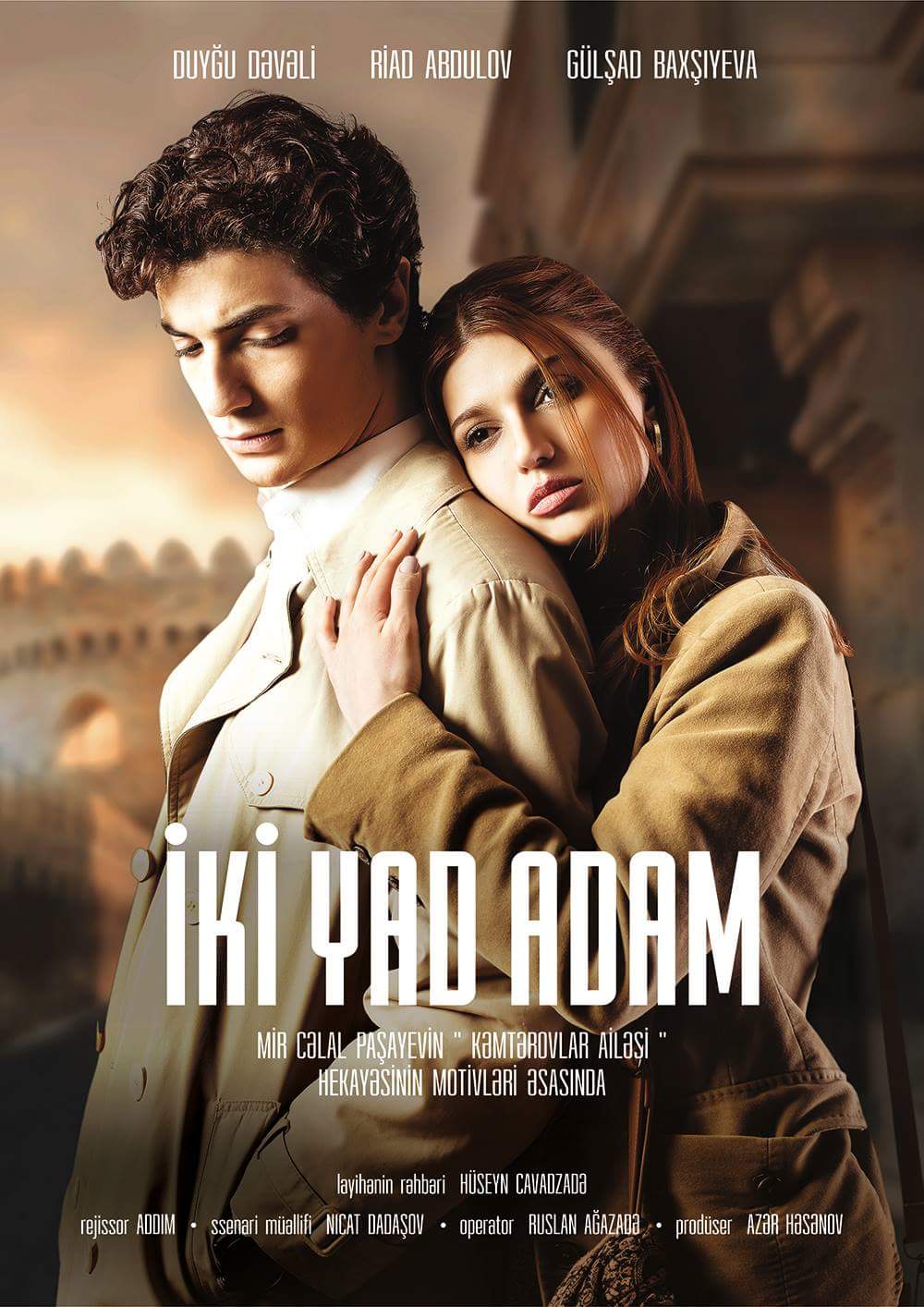 Learn interesting facts about Azerbaijan, and win a prize!

Get your feet tapping and heart singing to the beautiful melodies and infectious rhythms of traditional Azerbaijani music!
* This exciting event is presented by ADDIM teshkilati and World Culture Open CHINA, as part of the HELLO, WORLD series. World Culture Open is a global network of creatives dedicated to facilitating open platforms for dynamic cultural exchange and creative collaboration in pursuit of global harmony.

Free admission, spots are limited, RSVP: https://yoopay.cn/event/azerbaijan
---
Administratorer
---
Comments
You have to sign in to post in the guestbook.
---