When
---
春分, symbolises the middle of spring, where the day-time and the night-time are the same and people stroll through the countryside to enjoy the beautiful Spring weather. It is customary to make hairpins, or kites, while sipping some 花酒/Huā jiǔ (flower wine).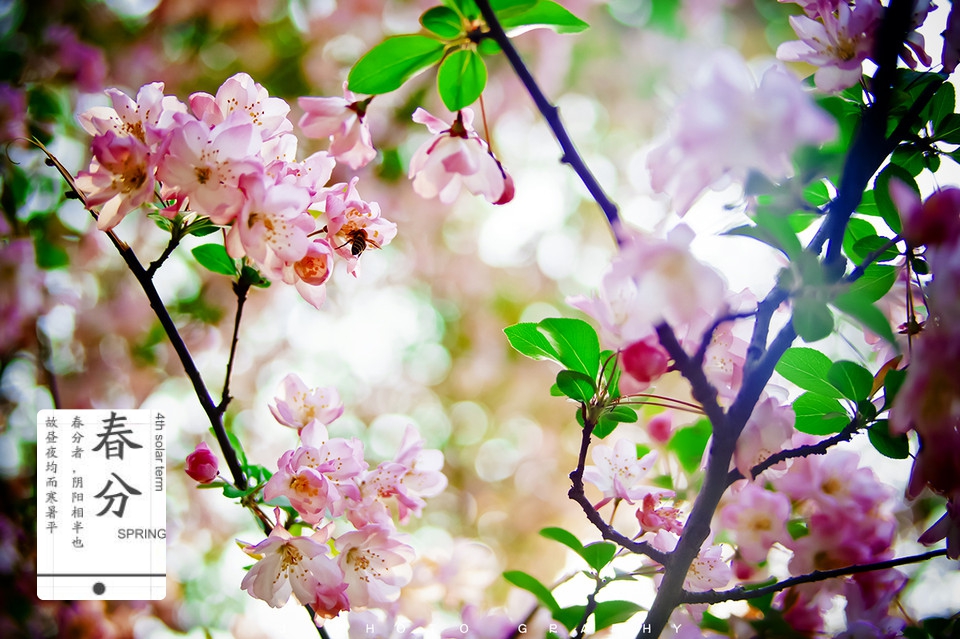 We will introduce you to the Chinese wine culture and history.
Thus, after this Chinese salon, the wine table etiquette will no longer have any secrets for you!
Teachers will prepare different types of wines, from white wine to the famous rice wine. If the students wish to take a bottle of wine from their native country, they will benefit from the activity free of charge!
Of course, we will end this session with a tasting of the different wines!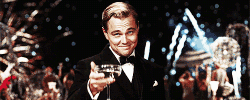 Come and share with us a glass of delicious wine on March 20th, 7-9 pm!
DETAILS
Date: Mar 20, 2017
Time: 19:00-21:00

Price: 100 RMB, Free for those who bring a bottle of wine!

Registration deadline: Mar 10th

How tor register
Tel: 010-52186432
E-mail: events@thatsmandarin.com
Or just reply via our Wechat page!
Location:
1/F Building 4, B Xinzhong Street 12, 100027 Dongcheng District, Beijing / China (Just behind the Great Leap Brewing)

---
Administratorer
---
Comments
You have to sign in to post in the guestbook.
---