Want to buy cheaper online? Go for it!
---
When
---
We think of all those who want to avoid the endless queues of shops. Most of them will buy most of your clothes or shoes on the Internet.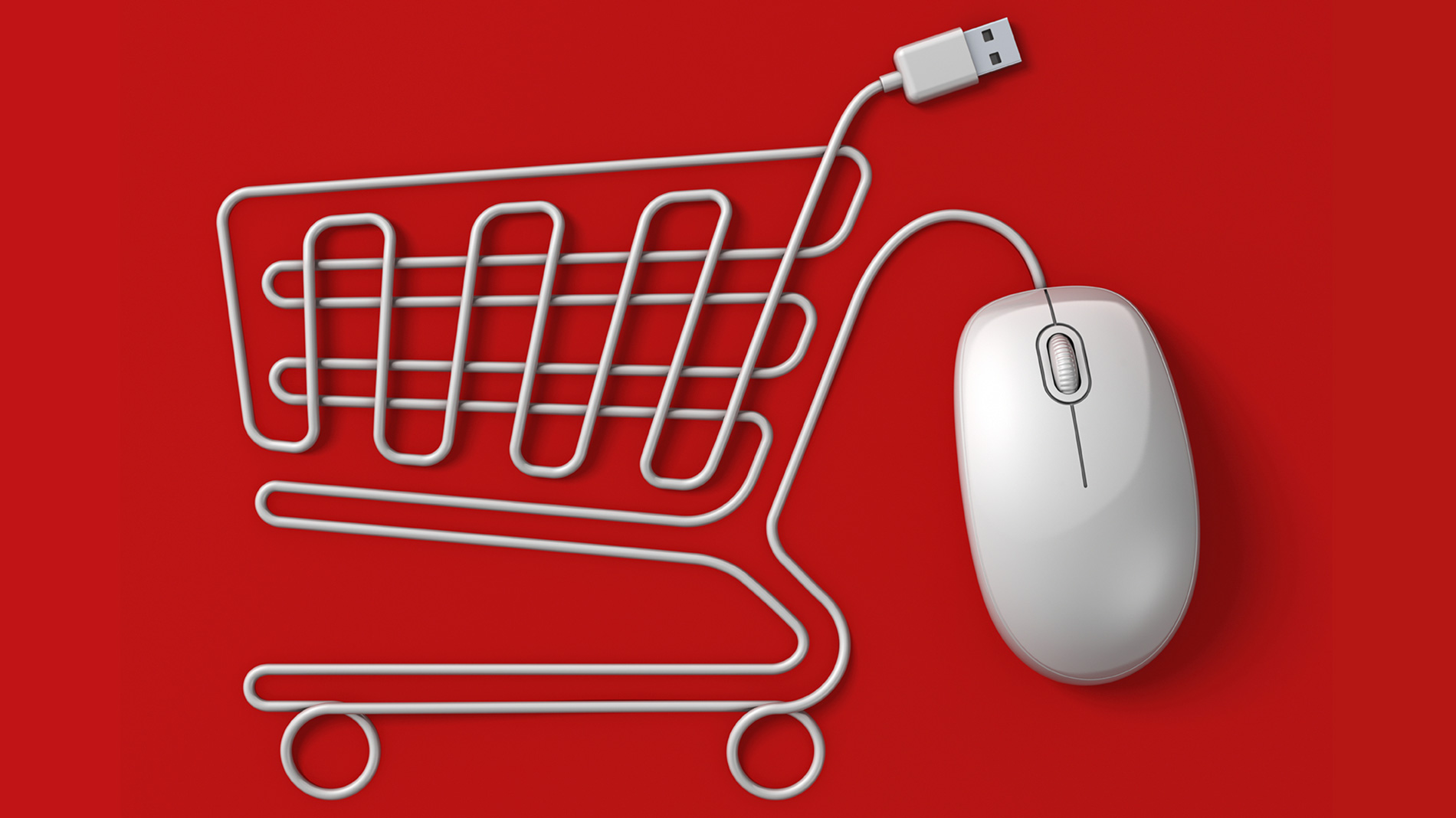 But have you thought of buying up to China? Then
Taobao
/淘宝and
JD.com
/京东商城are made for you!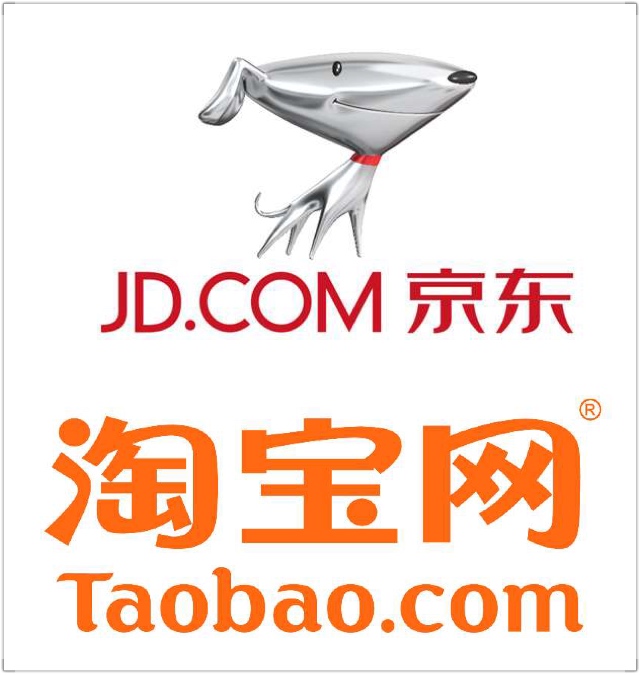 These two Chinese online shopping websites will meet your request. There are very similar to the ones you used to know as eBay and Amazon, and provides a wide range of different items.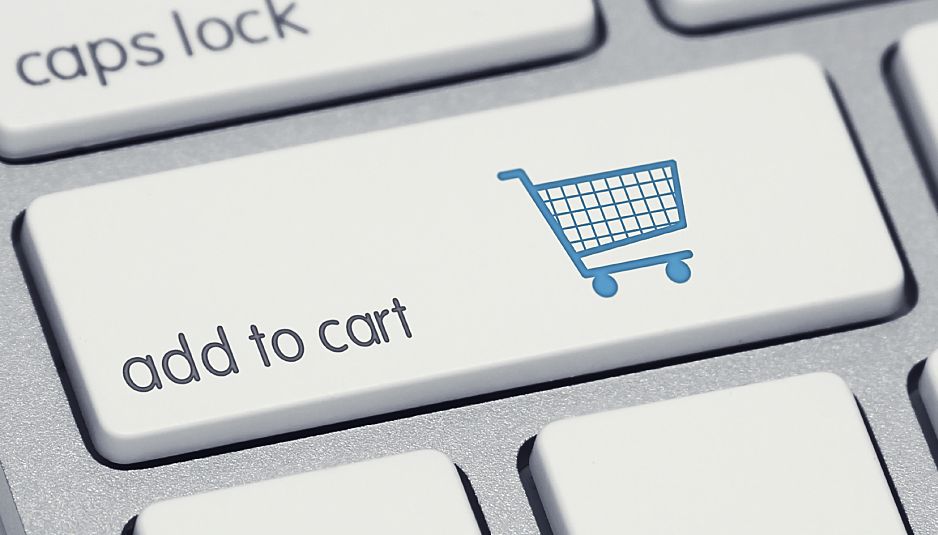 We will make sure that you know how to use them perfectly, you will just have to click on your shopping cart!



Februar 27th is also called the famous Dragon Head-raising Day! Chinese people used to celebrate it by wearing dragon-shaped structures, and do a dance called "舞龙". We will introduce you to the customs of this beautiful Day!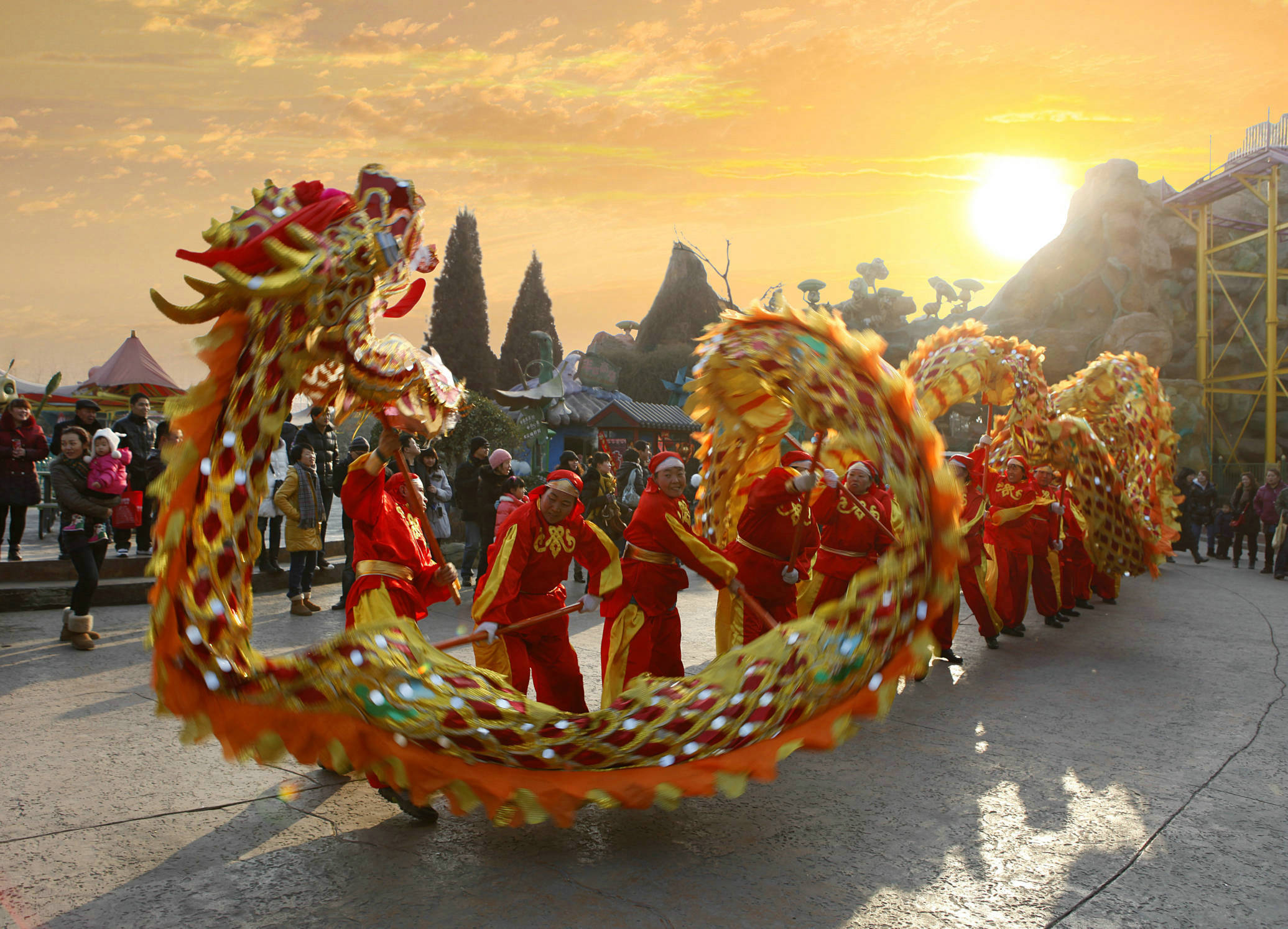 Come and join us on Mon 27th, 7-9 pm, and who knows? You could uncover a diamond in the rough!



DETAILS
Date: Feb 27th, 2017
Time: 19:00-21:00

Price: 50 RMB, free for kids

Registration deadline: Feb 22th

How to register:

Tel: 010-52186432
E-mail: events@thatsmandarin.com
Or just reply via our Wechat page!
Location:
1/F Building 4, B Xinzhong Street 12, 100027 Dongcheng District, Beijing / China( Just behind the Great Leap Brewing)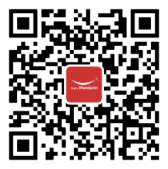 ---
Administratorer
---
Comments
You have to sign in to post in the guestbook.
---