LET'S OKTOBERFEST IN BEIJING
---
When
---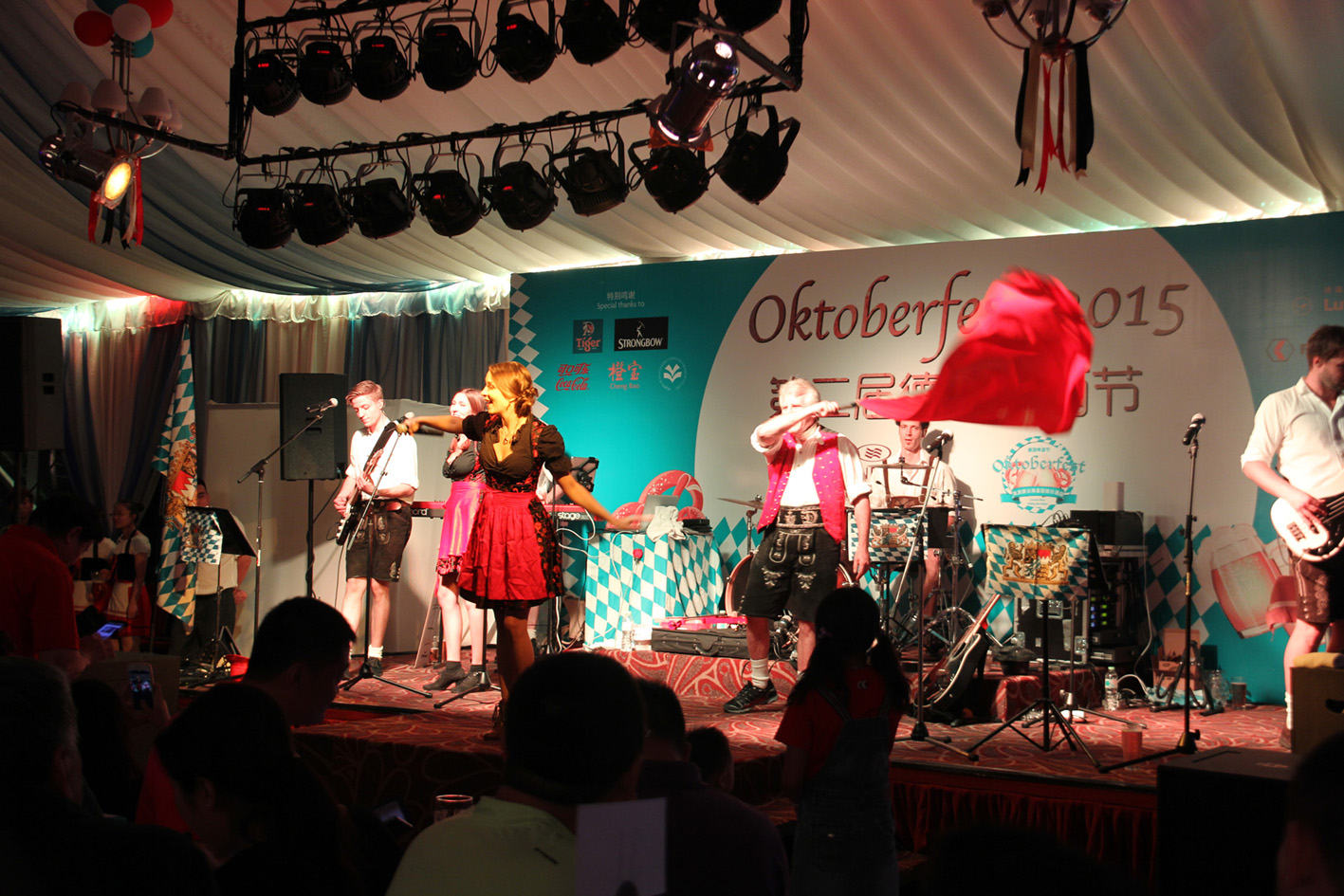 Germany's most popular and fun-filled event – the Munich Oktoberfest is coming at Crowne Plaza Beijing Sun Palace from 2nd to 10th September 2016. This is the third time we celebrate this world's largest beer festival together. Why don't you join the party and have fun with Joerg and his band. The never ending German rock & roll and the most exciting games will keep the night alive. Meanwhile, we will bring the best regional German cuisine to your table, and free flow German draft beer will add more pleasures to the night. It is an ideal event for team bonding, clients appreciation and family gatherings.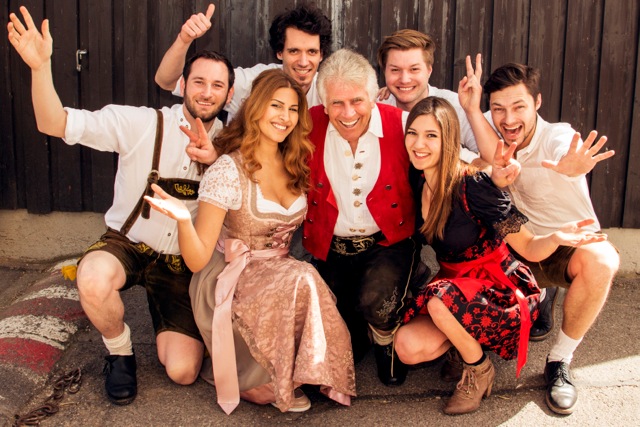 Come from Germany, the "Mϋnchner Musikanten" band has become a symbol of Oktoberfest celebrations. Each of the team members stands out with their own icon: Joerg is the soul all the time and he always trigger the laughers and push the night to a new high. Our old friends, music maestro Andy, guitar genius Theresa, bassist Chris and drummer David will still be coming. And there are two new stars, Michael and Amilia, are ready for creating the best nights for you. Michael could easily lead to crazy screaming of the audience by his enchanting voice while Amilia's song has the magic to touch everybody's heart. For 20 years since the band started their China trip on 1995, they have become the indispensable part once people talk about Munich Oktoberfest in over 30 cities in China.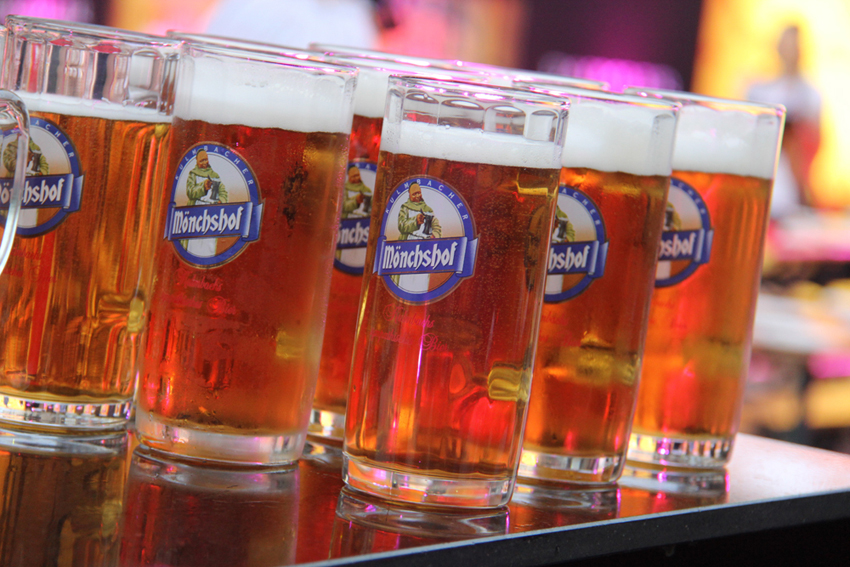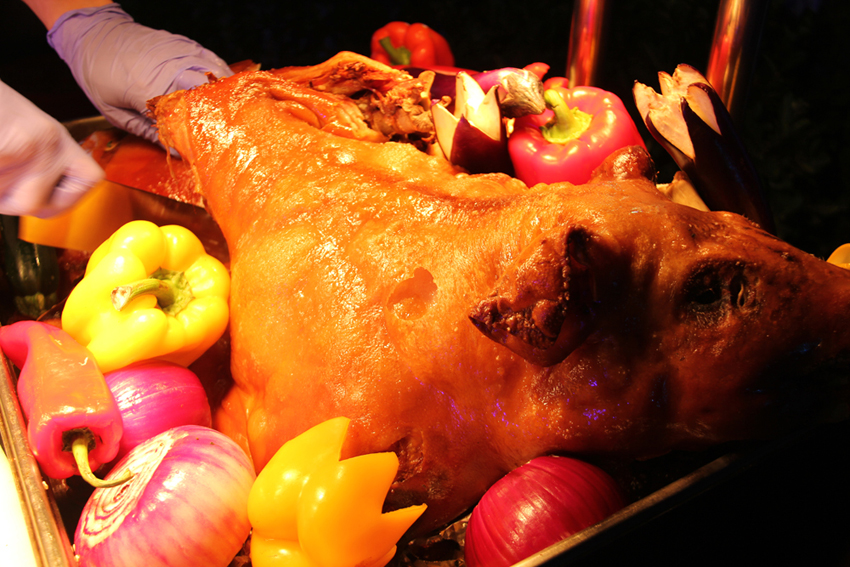 ---
Administratorer
---
Comments
You have to sign in to post in the guestbook.
---