WANT TO EARN HUNDREDS PER WEEK?
---
When
---
Join Ubee! Ubee enables you to share your knowledge and skills with Chinese people and earn money at the same time!
Get to know more people and enjoy complimentary activities organized by Ubee.
So how can you join?
Just fill out the application form.
It's that easy!
Please click on the linking and fill out the application form. http://form.mikecrm.com/f.php?t=KlwSWJ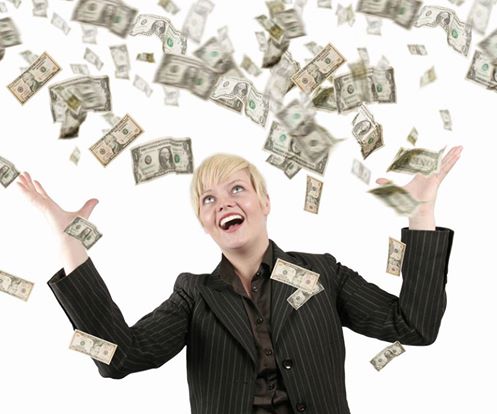 ---
Administratorer
---
Comments
You have to sign in to post in the guestbook.
---