Join Ubee, a new lifestyle in China
---
When
---
If you are a foreigner living in China
You can get to know more local guys and girls by joining Ubee.
You can hang out with them at a party, a picnic and through loads of other social activities.
You can learn more about Chinese culture, find someone to help you deal with the problems you might face in China and get to know more about your local area.
You can make money doing anything, teaching, hanging out, anything you want!
You can even find some local kids to play with your children, helping your children learn Chinese.
Join Ubee, a new lifestyle in China.
Ubee returns the control of your job to its rightful owner—YOU. By joining Ubee wechat platform,Chinese clients discover and book your services directly through wechat. You personally set your schedule and price. By joining Ubee you will be given a unique opportunity to socialize with local Chinese people, make new friends and learn more about their culture.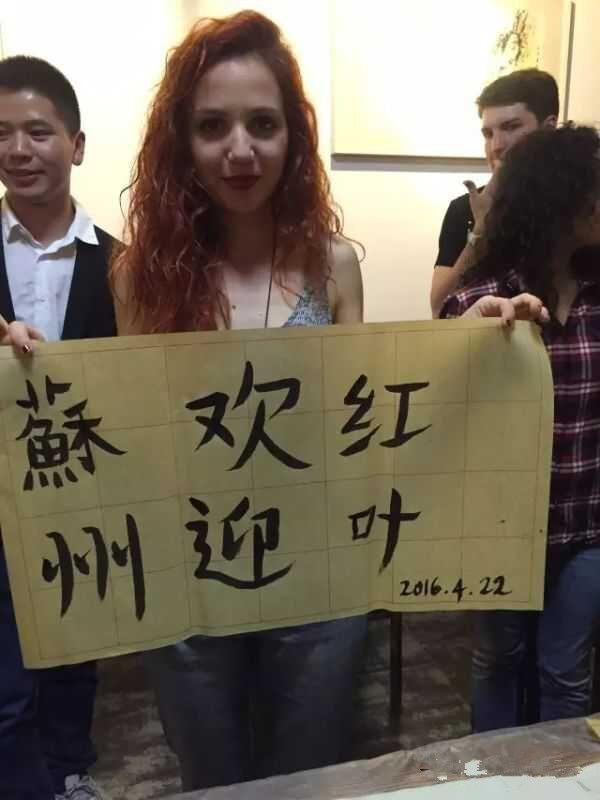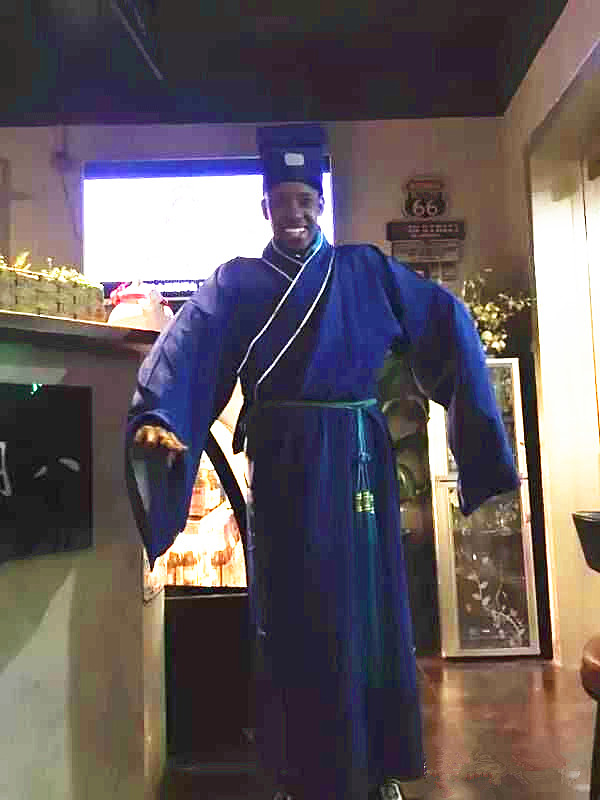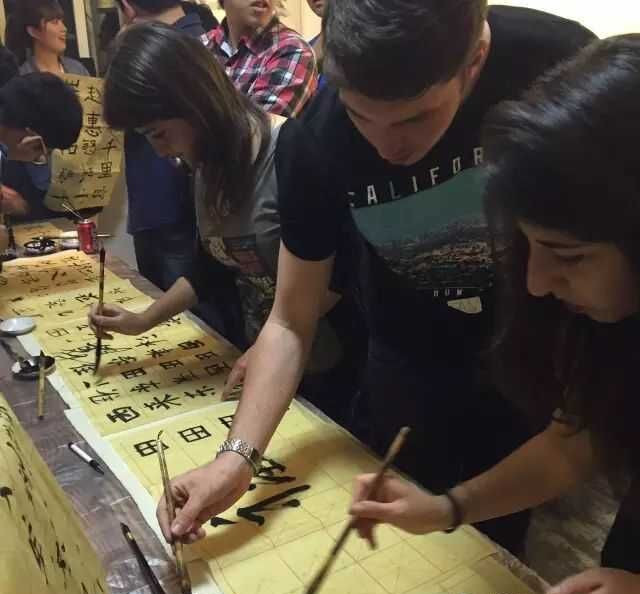 ---
Administratorer
---
Comments
You have to sign in to post in the guestbook.
---