Register now!! Digital Music Production Program in
---
When
---
Introduction of this Program:
The Digital Music Production Program is designed for the independent music novice to learn to compose and produce for songs, film, TV, gaming, advertising and multimedia. However, unlike most similar training in China, this program is not about learning software, but composing and producing great music.
With Pro Souls production studio, and industry-standard music production software, students will develop a wide range of skills and gain hands-on experience in a home studio as well as professional recording studio environment.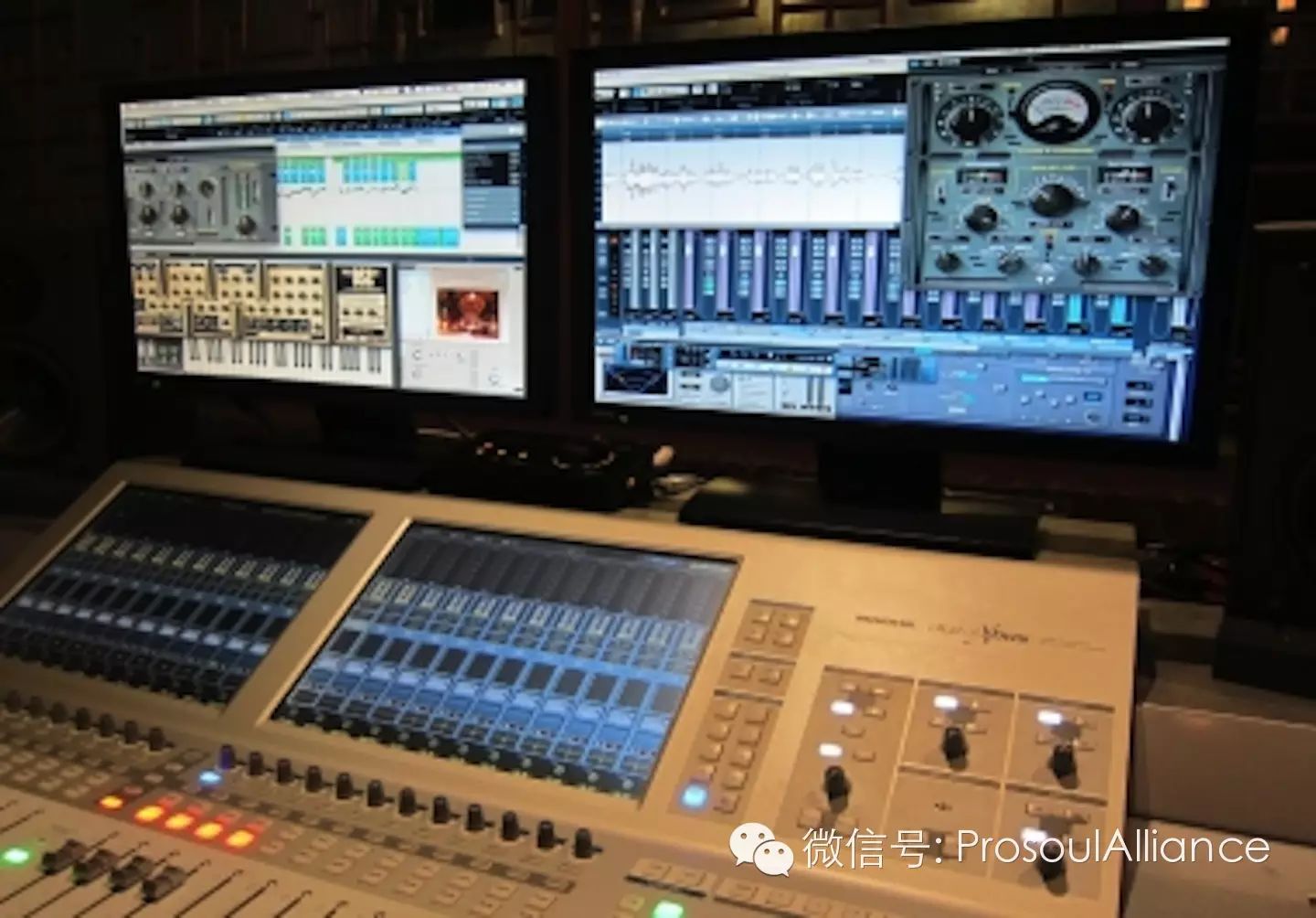 Program Schedule and Cost:Intensive class
: From Oct. 1 to Oct. 7, the workshops run everyday from 2pm to 6pm (4 hours per day) including a one-hour lab each week, scheduled into the workshop time by participants for projects where they will be able to get personal assistance from the Instructor.
Regular class
: Starting from Oct. 10, the workshops run once a week (4 hours) for 7 weeks, from 2pm to 6pm every Saturday or Sunday afternoon including a one-hour lab each week, scheduled into the workshop time by participants for projects where they will be able to get personal assistance from the Instructor.
If there are less than 4 participants registered in either class, it will be postponed.Price:
Now we have a special introductory offer
RMB 6000 INCLUDING software used in the class, Reason Essentials 8!
(Original Price RMB7000) for the first 10 people registering for the program.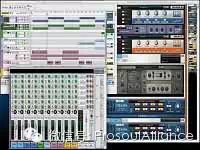 Venue:
Pro Soul Studio in Beijing (Maquanying Station, Line 15) No.073 Courtyard, Cuigezhuang, Shunbai Road, Chaoyang District)
Program content includes:
1.Modern composing style basics such as Pop, Hip Hop, EDM
2.Music Production tools such as analog and digital synthesizers, samplers, arranging software and digital effects.
3.Arranging a song using sequencing software
4.Basics of a remix, using vocal and instrument recordings in a project
5.Basic music production techniques and track mixing
6.Participants will learn how to compose and construct original compositions with professional tools and some of the leading software and instruments in the industry.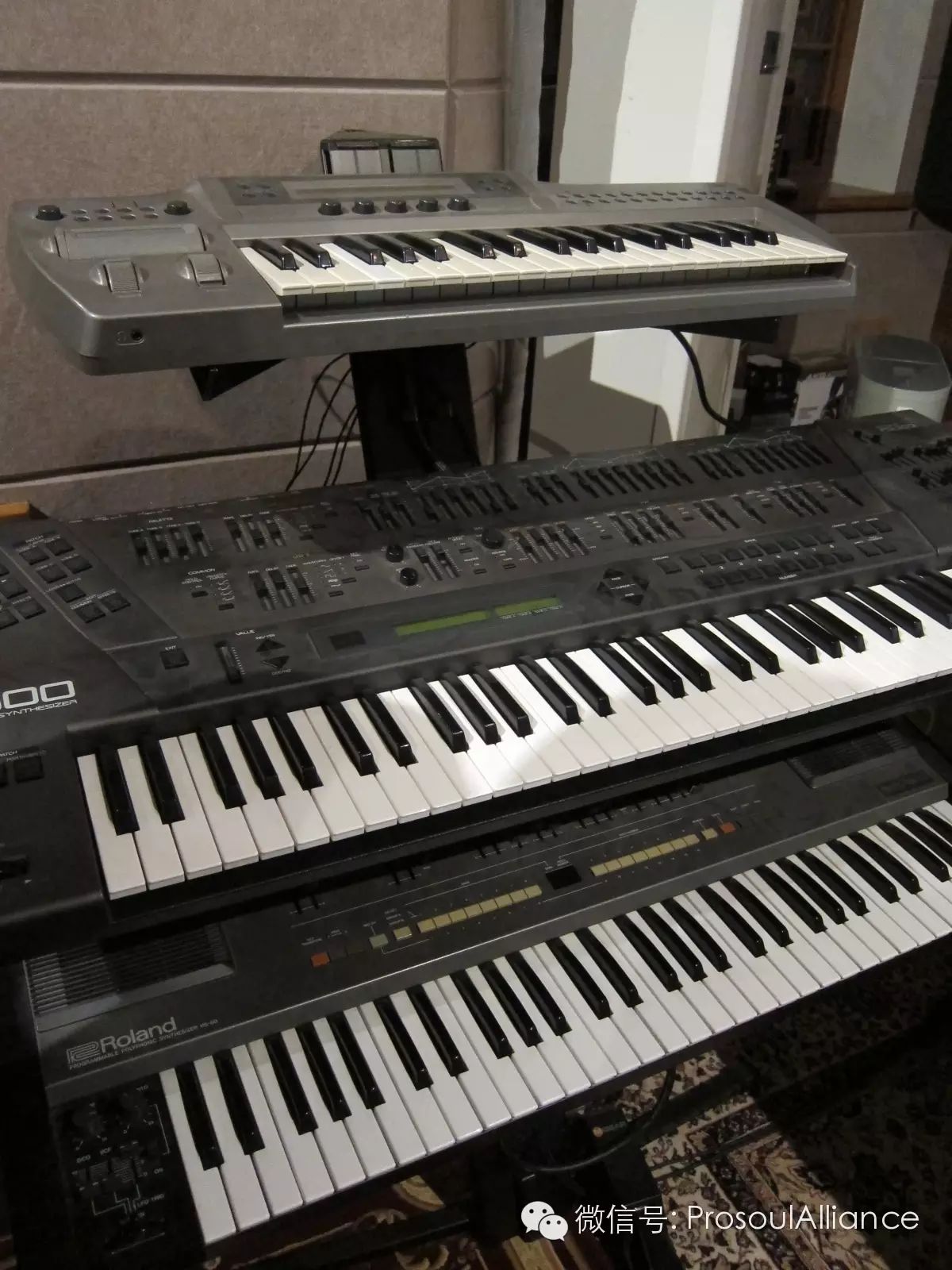 Detailed program arrangements:Workshop 1
Becoming Familiar with Virtual Studio Software System, Hardware Integration, Sound Library, and File Formats
Workshop 2
Music Sequencer/Arranger, Audio Mixer, Drum Machine, Drum programming, Song Track Arranging basics
Workshop 3
Analog Synthesizer Sound Programming, Music/Drum Loop Integration, Slice Based Loops & Sample manipulation
Workshop 4
Modern Digital Synthesis& Synthesizer Programming, Digital Samplers & Sampling, Digital Effects Processors
Workshop 5
Advanced Effects Processing, Tone Equalization, Filters, Audio Mixing Basics, Advanced MIDI Pattern Sequencing, Advanced song sequencing
Workshop 6
Device Automation,Recording & Editing Automation, Automation For Basic Mix & Remixing, Music Production Techniques.
Workshop 7
Advanced Song Arrangement,Effects Processing for Mixing & Mastering, Basic Mixing
The achievements/goals of the Program Participants
1.Connecting devices, selecting & saving sounds
2.Programming Hip Hop & House music drum patterns
3.Using synthesizers & creating bass and lead parts of a song
4.Using digital samplers, and adding sampled sounds to a song
5.Using music & drum loops and digital effects to enhance a song
6.Sequencing and arranging tracks to create a basic song structure
7.Using pattern sequencers and digital effects to enhance a song
8.Creating proper song structure and using automation to control devices
9.Creating basic song mix / master using equalization, effects, automation
10.By the end ofthe course, participants will have a professionally produced original song in mp3 and CD format if desired
INSTRUCTORS:
Jarome Matthew:
Professional of Digital Music Production, Sound Engineering, Remixing, Music Business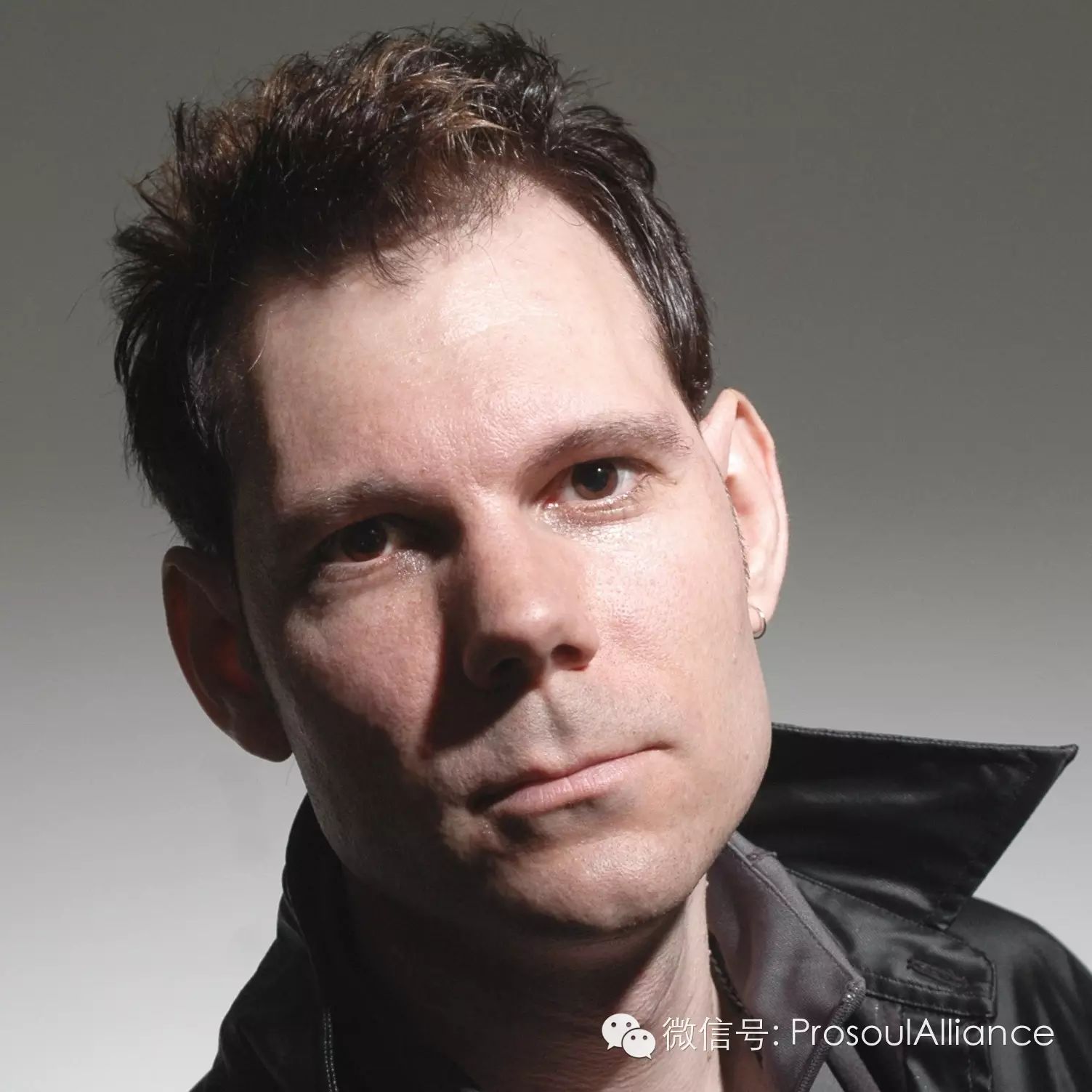 Instructor Bio:
Jarome Matthew has worked in North America and China with independent artists as well as major companies around the world for over 15 years as an audio engineer, music producer,composer, remixer, and sound designer. Working in a wide range of music styles,he has achieved gold status on FM radio and had music placed on compilations by Polygram and MCA records. Jarome has also created music and sound for games and devices as well as done post production for film. His company Pro Soul Alliance launched in 1999 in North America managing artists internationally, and in Beijing, China operating a professional sound studio in Beijing since 2010.
Jarome has been an instructor in music & sound production, music business and digital media since 2005, and does consulting in these fields. He has an adult education certificate from BCIT, Canada and has worked with International schools BISS and ISB in Beijing to instruct students in music production and sound engineering since 2013.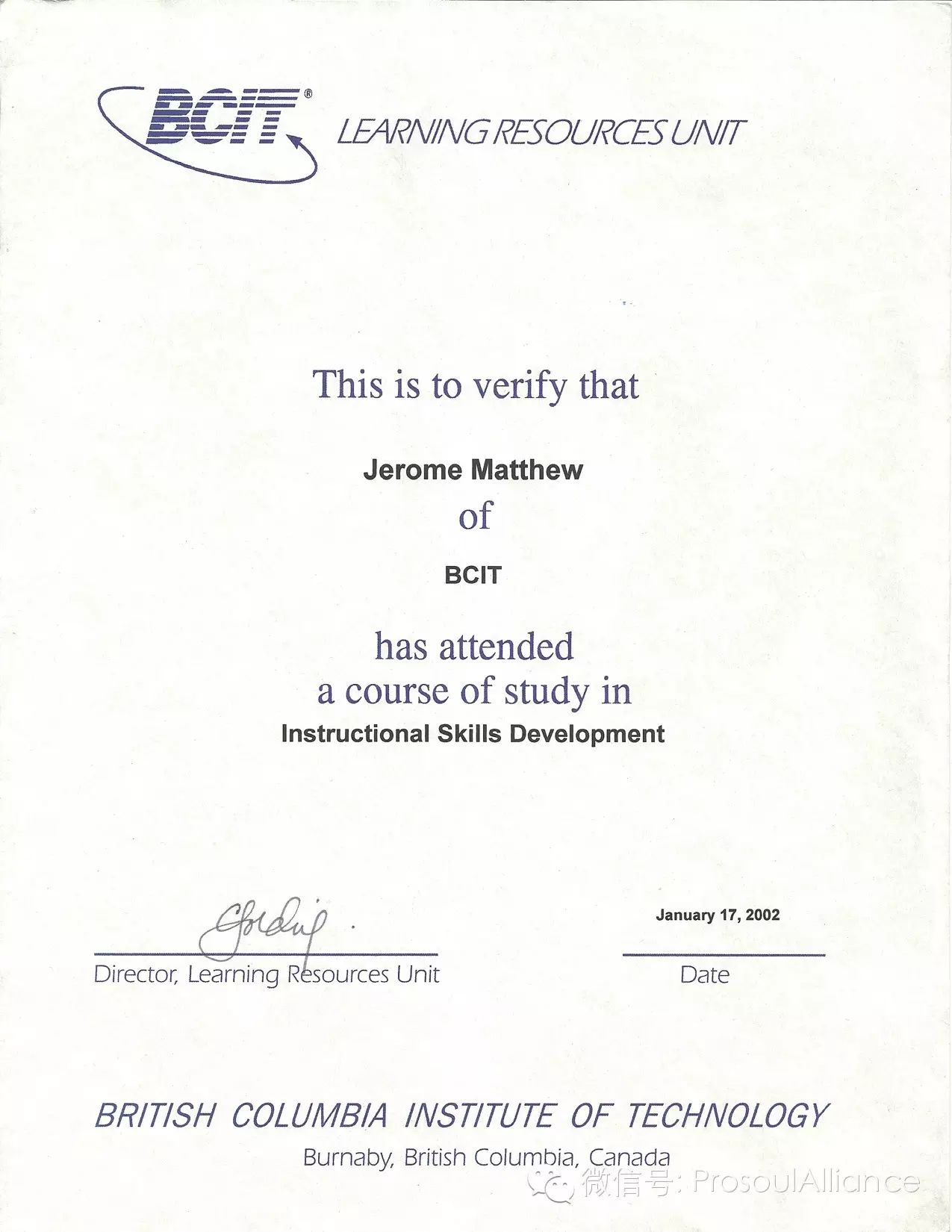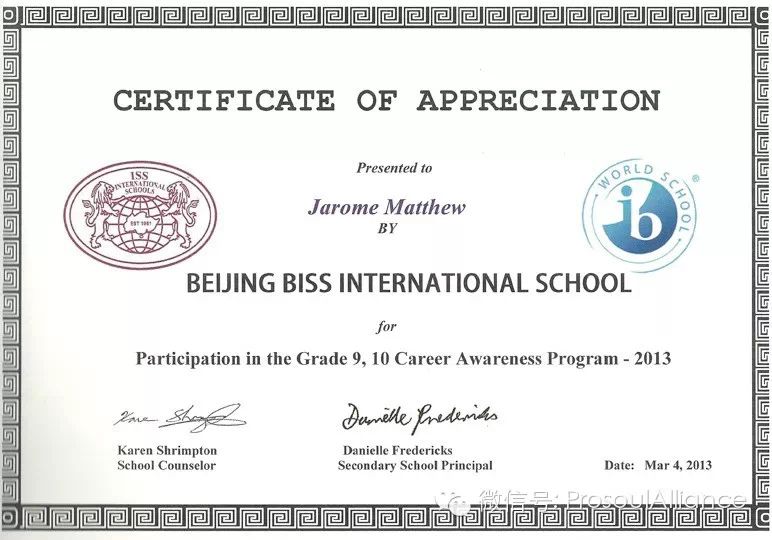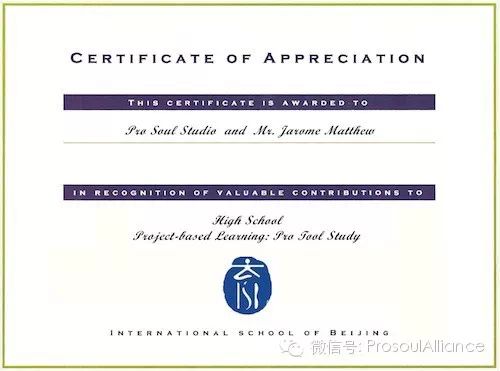 Most of these workshops will only be offered ONCE per year and spacies are very limited, so Click Here to register now
http://prosoul.com/workshops/registration/
or add us on wechat ProSoulMusic for details
(Please paste the address into web browser search bar)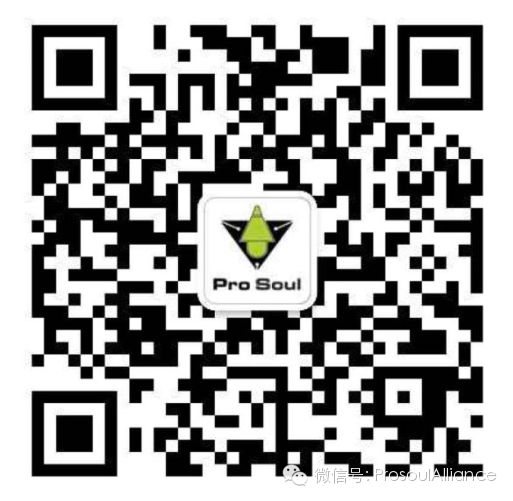 For more information, you can visit our website
www.prosoul.com
or follow us on our wechat
---
Administratorer
---
Comments
You have to sign in to post in the guestbook.
---