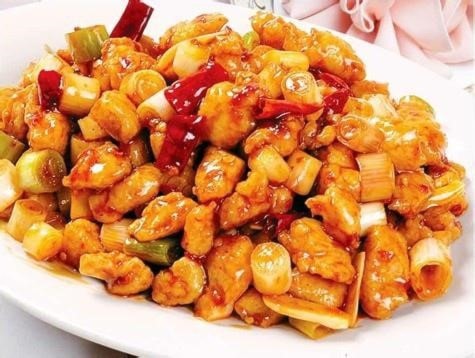 When
---
Event Description
Join us to learn how to make a classic Chinese dish that's both easy to whip up and fun to eat! This seemingly simple concoction of diced chicken with paprika. It uses chicken as its primary ingredient, unroasted peanuts or cashew nuts.Kung Pao chickenis a local favorite in China, and might become your favorite too!
If you fancy picking up some Chinese cooking skills, let us know by Thursday April 17th .
Date:April 18th
Time: 7:00 – 9:00pm
Fee: 100RMB/person
Register: email
events@thatsmandarin.com
or call 5218 6432
Where: 1/F, Building 4, B Xinzhong Street No.12, 100027 Dongcheng District中国北京市东城区新中街乙12号4号楼一层
www.thatsmandarin.com
---
Administratorer
---
Comments
You have to sign in to post in the guestbook.
---