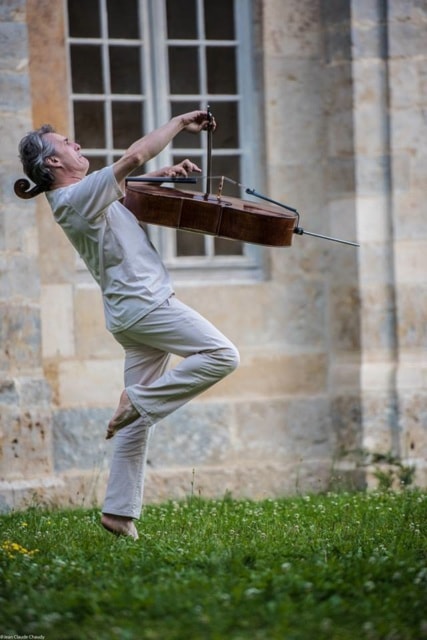 JAZZ in La Plantation - The space travelers !
Hosted by: Philippe Bouvet
Påmeldingsfrist: 9/11/2016 4:00:00 PM
When
---
Event Description
French jazz original combo, Les Voyageurs de l'espace are into a poetic form of jazz and improvisation forms based on poems. Amazing performance, alive and dynamic with experienced musicians, they will pass by Beijing for a double gig in September... do not miss them !
---
Administratorer
---
Comments
You have to sign in to post in the guestbook.
---