The generally agreed figure is that 5-10% of the population are gay/lesbian. Castro Street is best-known gay neighborhood in San Francisco. If you come here, you can see them who live happily as everybody else. They hold hands, kiss and hug each other without hiding!
Well, there are many good gay movies to watch!
He died for his belief!
Handsome+Handsome!
Two best friends living on the streets of Portland as hustlers embark on a journey of self discovery and find their relationship stumbling along the way.
This is a becautiful artistic movie, and it's also a sad ending romantic story. This movie was filmed in 1988. The amazing thing is that you can see what the Houhai area looks like in 1988!
Something cannot be restarted, like love and relationship...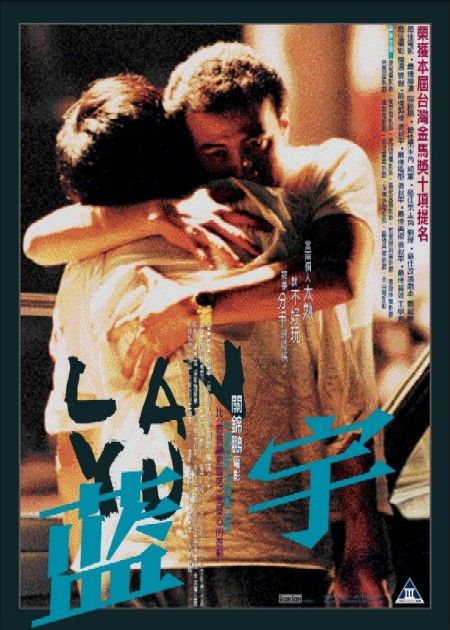 Classical Chinese gay moive! The best role for Liu ye!
<span style