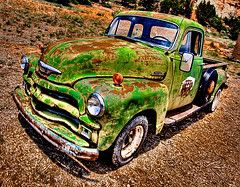 This is where bad pickups go to die.
Refer to the topic,
Inappropriate Private Messages
Ladies (and perhaps some gentlemen), post your worst private messages here.
RULES:
1.) Post bad pickup lines ONLY. If a stranger says something obnoxious, it is your duty to post the first message, the whole message, and nothing but the whole first message.
1.a) Names are optional.
1.b) You have the right to attach a one or two line response emasculating the perpetrator. This is also optional.
2.) This thread is not for discussion. Refer to the
Inappropriate Private Messages
thread if you feel you've been defamed or slandered.
3.) I will break and amend these rules as I see fit. If you've got a problem with me or the premise of this discussion, go fuck yourself, and then make a "Dando Z is a small dicked ESL teaching loser" thread.
Violations of these guidelines will result in your comment being deleted when I am bored during my office hours.