Posted by fiona zhang on 18. Sep 2016
8 September 2016

We are pleased to announce that the CEO of AsiaPay, Mr. Joseph Chan, has received the "Cards & Electronic Payments International (CEPI) Asia Disruptor Award" at the 3rd Annual Cards & Electronic Payments International Asia Summit in Singapore. This award recognizes Joesph's extraordinary achievements in providing a comprehensive, convenient and secure payment processing solution and service to banks and businesses. Please click here to view the press release from CEPI Asia.
LEADERSHIP AWARDS CEPI
Asia Disruptor Award – Individual: Joseph Chan, AsiaPay Mr. Joseph Chan, Chief Executive Officer of AsiaPay, founded the company in August 2000. He spearheaded the company and product development together with his management team, to become one of the most successful electronic payment service and technology company in Asia, with operations covering 12 countries. Through successive positions in banking and finance industries, Joseph has consolidated his expertise and experience in strategic planning, management and implementation of financial, electronic banking, internet and mobile product services and systems in Asia. Prior to AsiaPay, Joseph took various management positions at Barings, Citibank N.A., Bank of America and Dah Sing Bank. With his achievements receiving notable recognition in the industry, Joseph is a worthy winner of the CEPI Asia Distruptor Award – Individual award.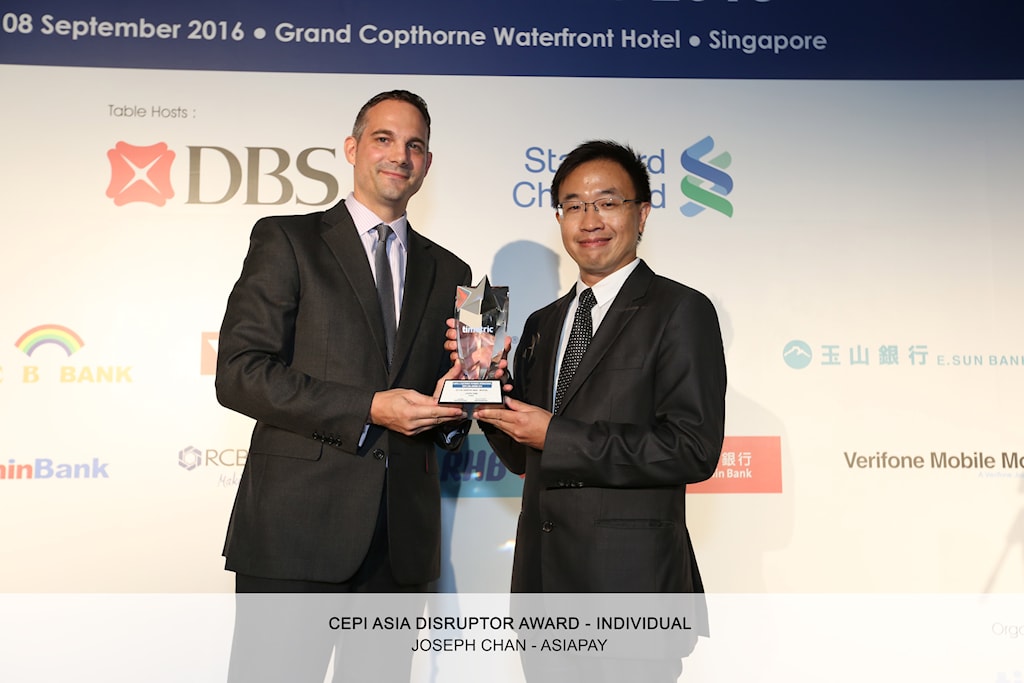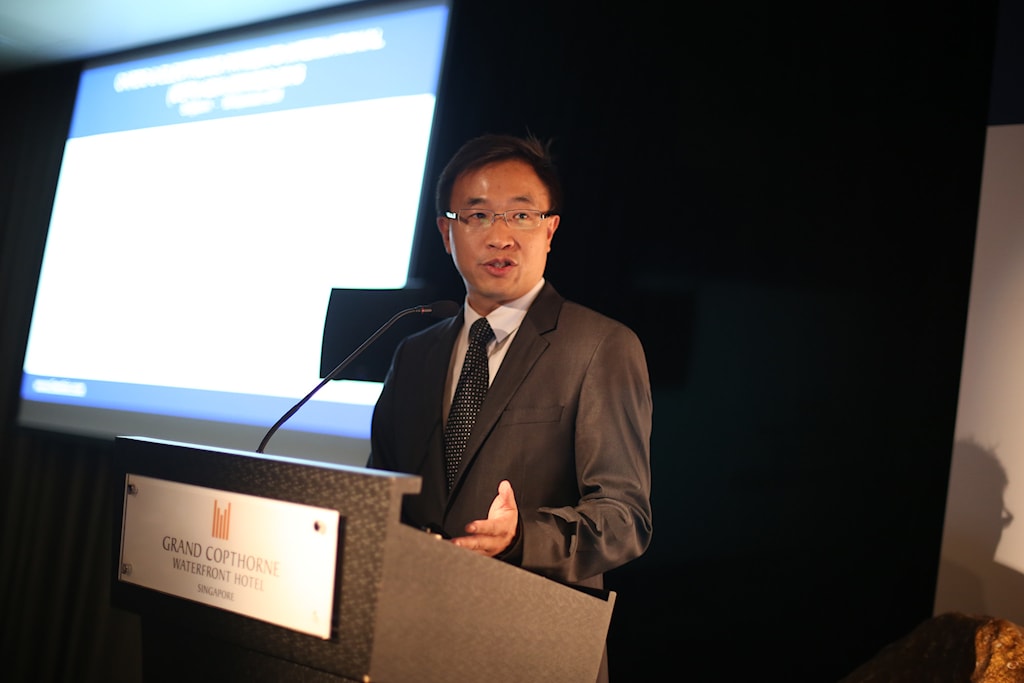 ---
0 Comment
Comments
Logg inn for å skrive en kommentar.