Posted by fiona zhang on 10. Aug 2016
20 July 2016
AsiaPay - "Green Earth" action in China
AsiaPay aim to encourage our online businesses and colleagues to adopt green management, to promote "Paperless Transactions" which protect the environment by saving trees and sharing our experiences. Recently, marketing team hosts a variety of green actions in China, focused on promoting environmental awareness and sustainability in the e-commerce community.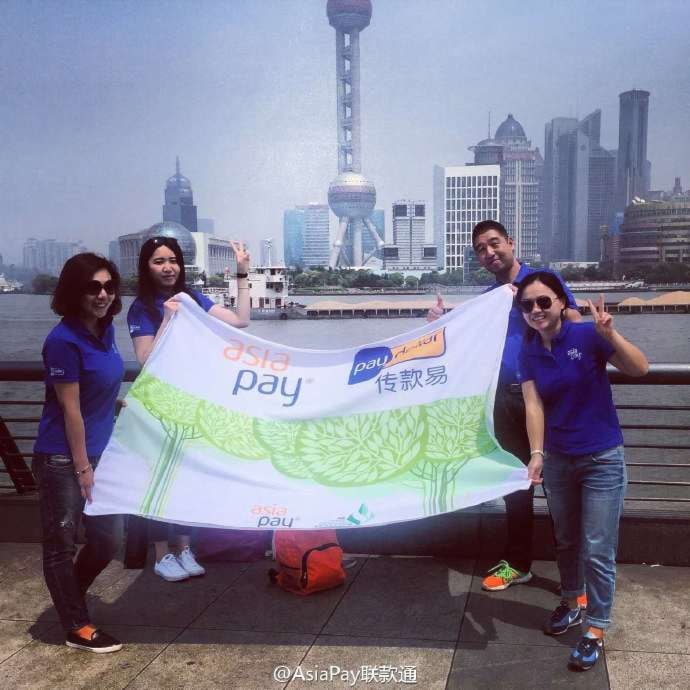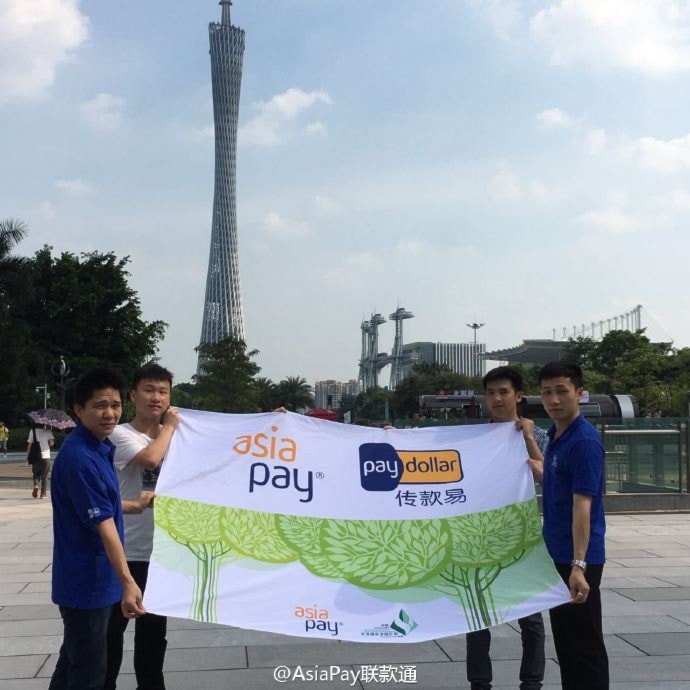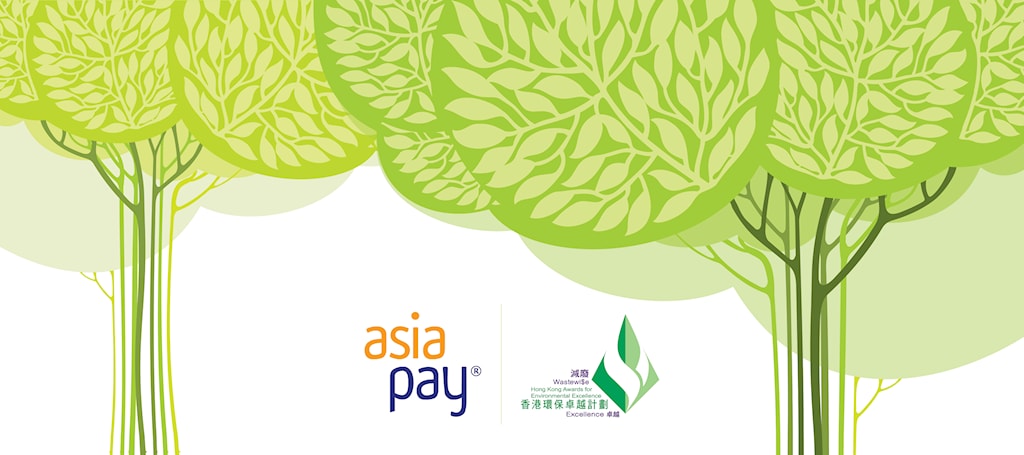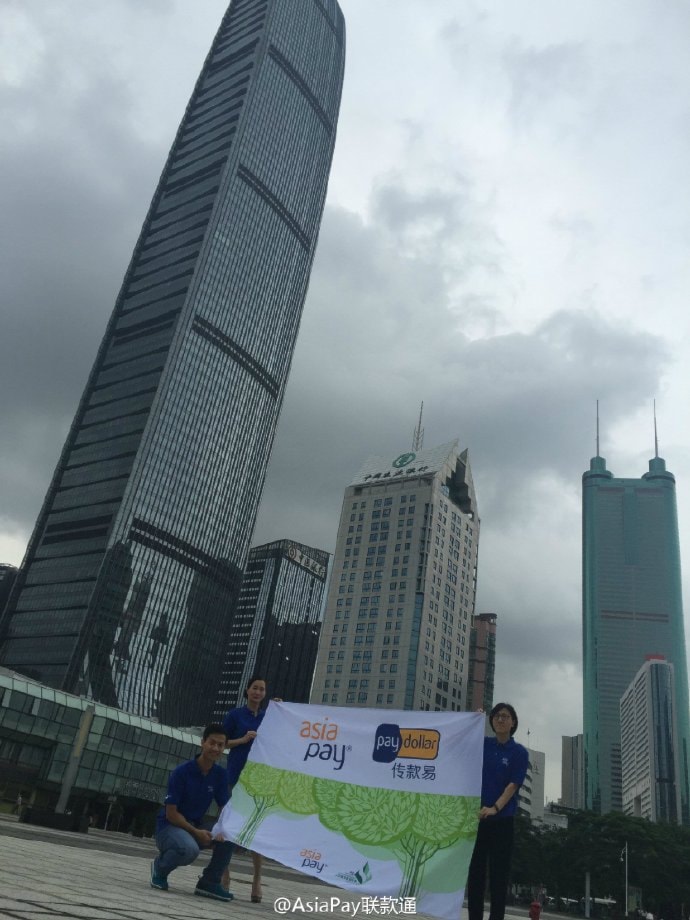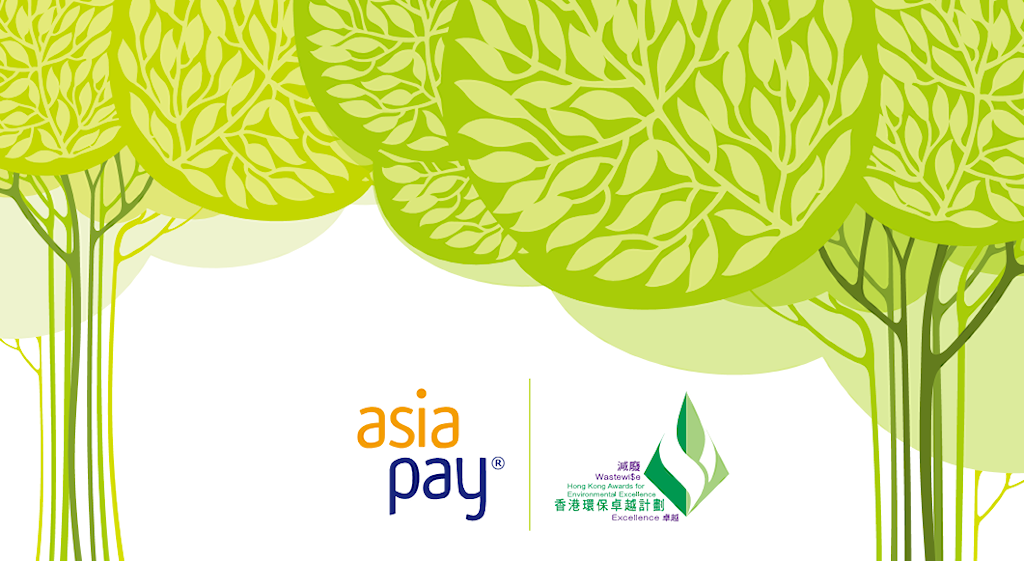 ---
Comments
Logg inn for å skrive en kommentar.