Posted by fiona zhang on 10. Mai 2016
23-24 February 2016

We are proud to be one of the premier payment gateway companies participating in this event. AsiaPay showcase its advance, secure and comprehensive payment solutions for ecommerce platform and mobile payment platform. In addition, AsiaPay CEO, Mr Joseph Chan was one of the invited speakers for the event. In his topic: Fraud & Payment Challenges of Asia Pacific Market, it had garner a lot of approval and acknowledgment from the audience.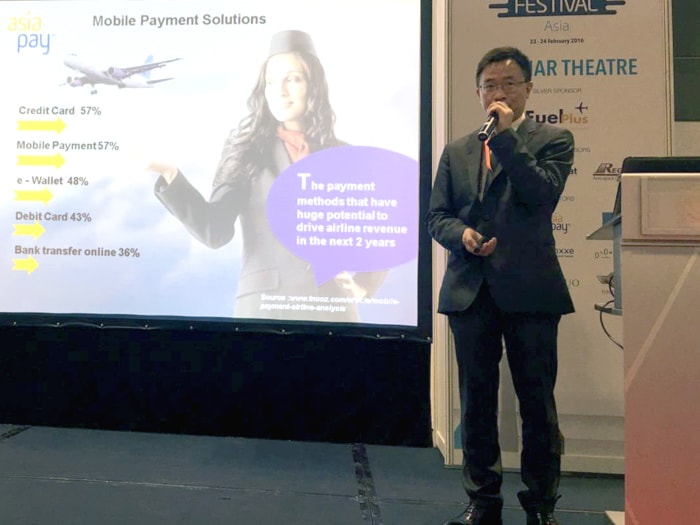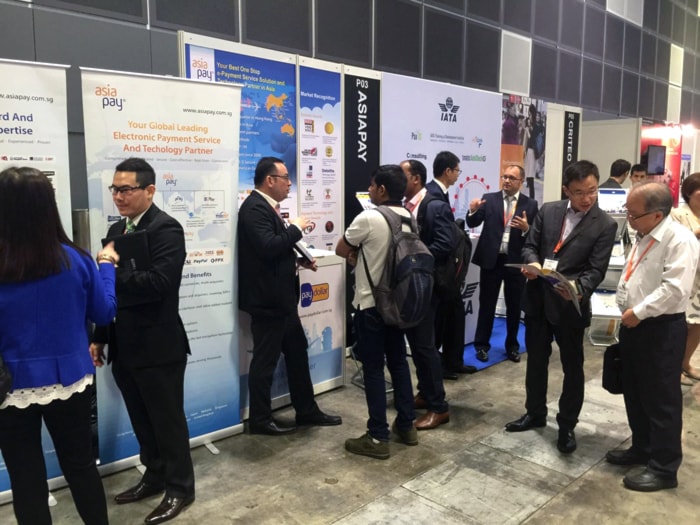 ---
Comments
Logg inn for å skrive en kommentar.